Simone Crimella
Product Service System Designer
2016 - DriveK App for MotorK
The need for change
Anyone who has been selling cars for more than 20 years nostalgically remembers the times when buying a car was a magical experience. Entering a car dealership felt like crossing the threshold of a temple.

Car dealerships were generally placed at the outskirts of busy cities and consumers were spending their weekends visiting (on average) five different dealerships before deciding which on one specific make model and service plan 1[see data].
Now, that number has dropped to two.2 Seeing this shift, MotorK founders knew they needed to connect with the customers in the moments they turned to digital to do their research, or there was little chance they'd get them into specific dealerships. This is critical, because while car sales today start online, more than 95% of purchases still happen at the dealership.3[see data].
That meant rethinking the strategy to close the gap between online and offline. Thanks to mobile and other new technologies, today's consumers are not only more demanding than ever, they're also research-obsessed. Their purchase journey no longer starts when they walk through the door—it's instantaneous.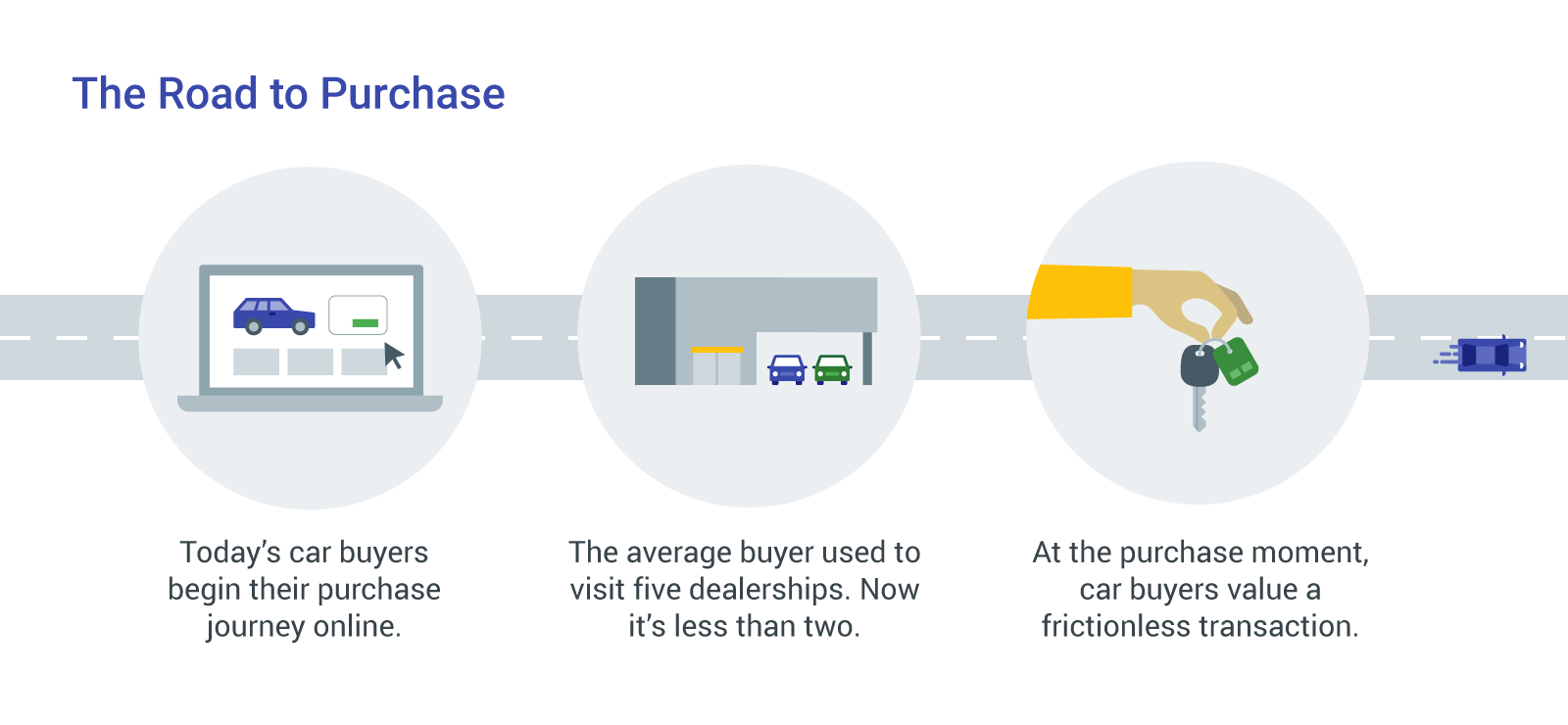 The rise of MotorK Ltd
This scenario saw the growth and rise of the Italian start-up, now scale-up, MotorK.
MotorK, founded in 2010 in Milan, is now revolutionizing the European Automotive arena with the power of Digital Transformation. The company provides to car dealers and car manufacturers end-to-end solution to support all the activities across the entire customer journey, allowing smart and effective cars sales process and using advanced technology and innovation. The firm is comprised by two important business Unit: DealerK and DriveK and it counts with around 350 employees distributed in five countries: Italy, Spain, France, Germany and United Kingdom. In 2014, the company experimented a flat market in Italy, and founders realized some crucial decisions should be made to continue with a high growth rate. They understood it was the proper time to internationalize the business, expanding the value proposition to new foreign markets and it was as the company started operation in Spain, then in France, and recently in Germany and the United Kingdom. The expansion process of the company continue, new target markets are being assessed and the company expectation are even higher since larger investment were made in the firm with the arrival of venture capital investor in 2017.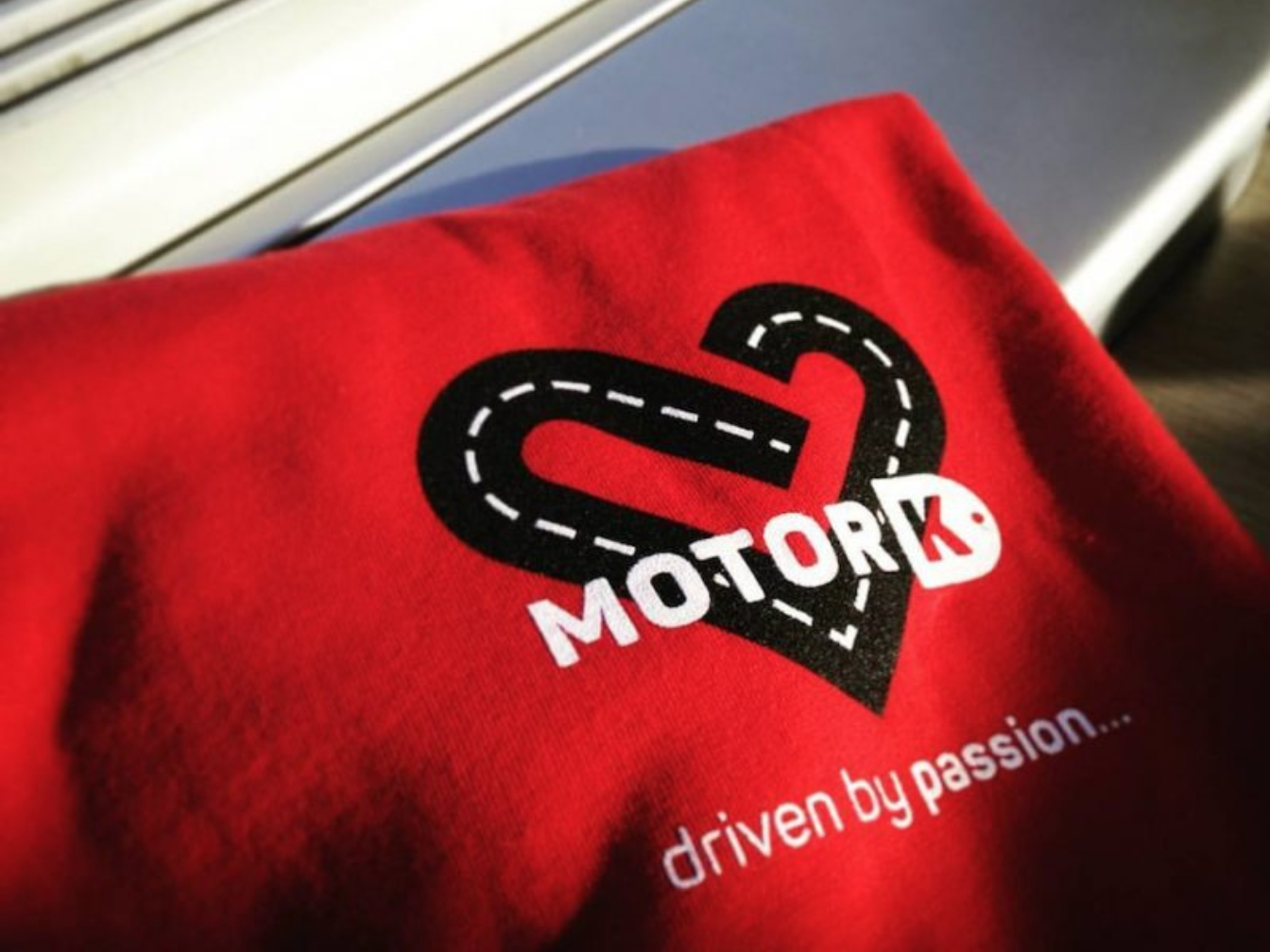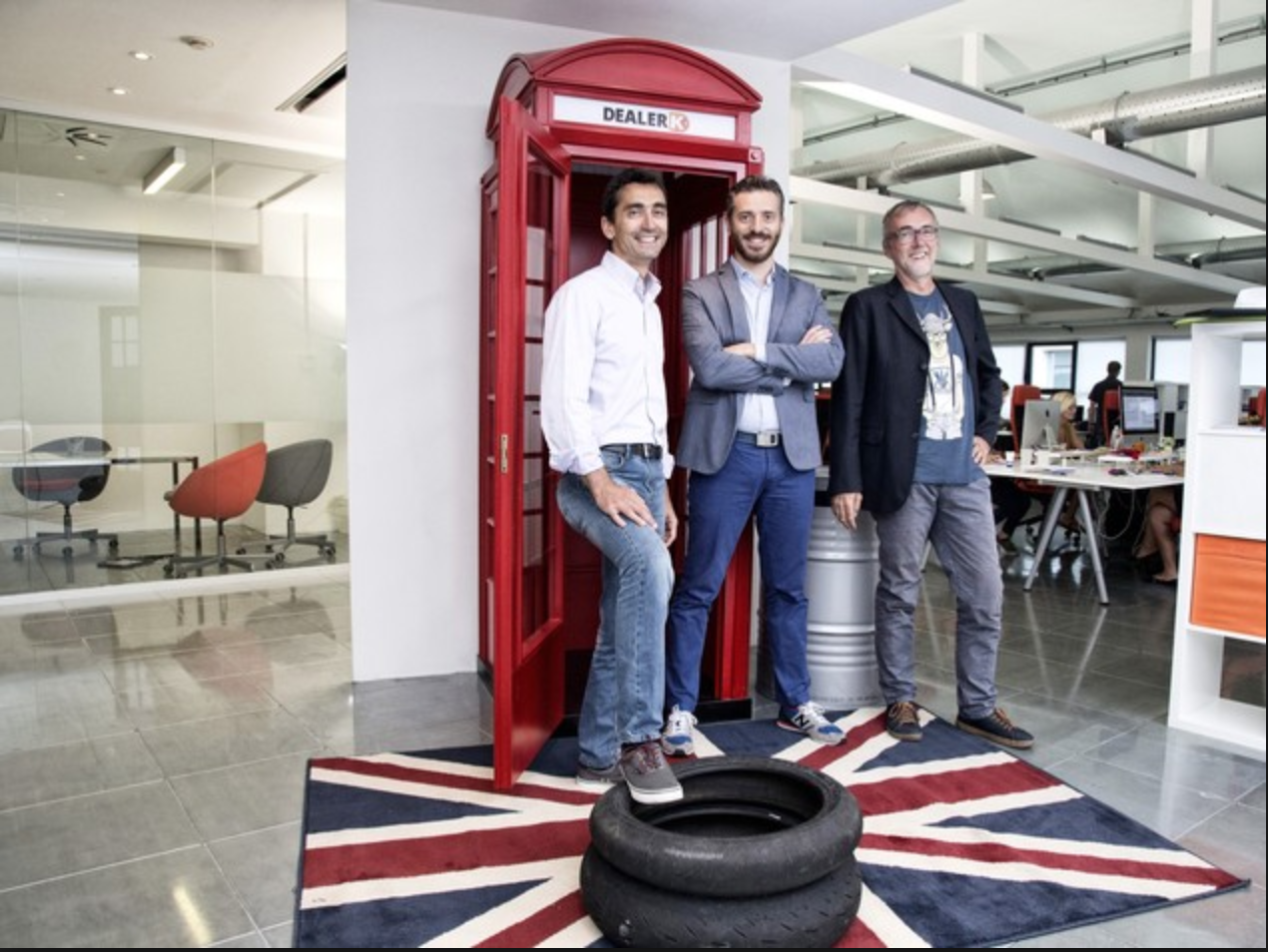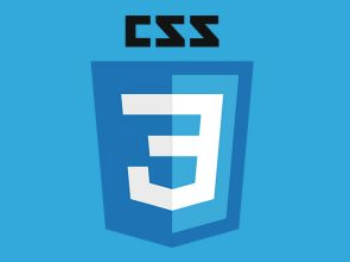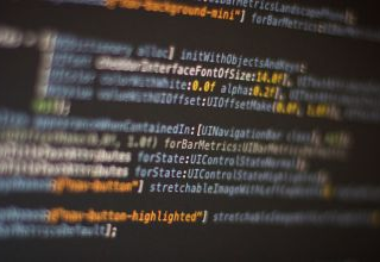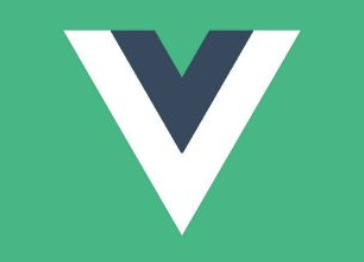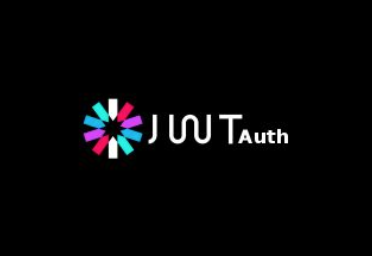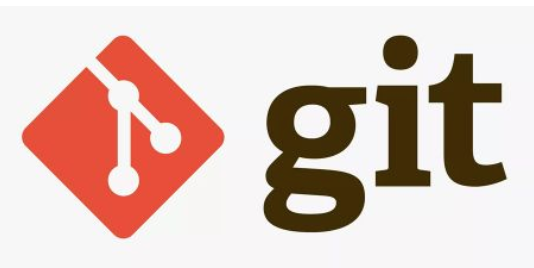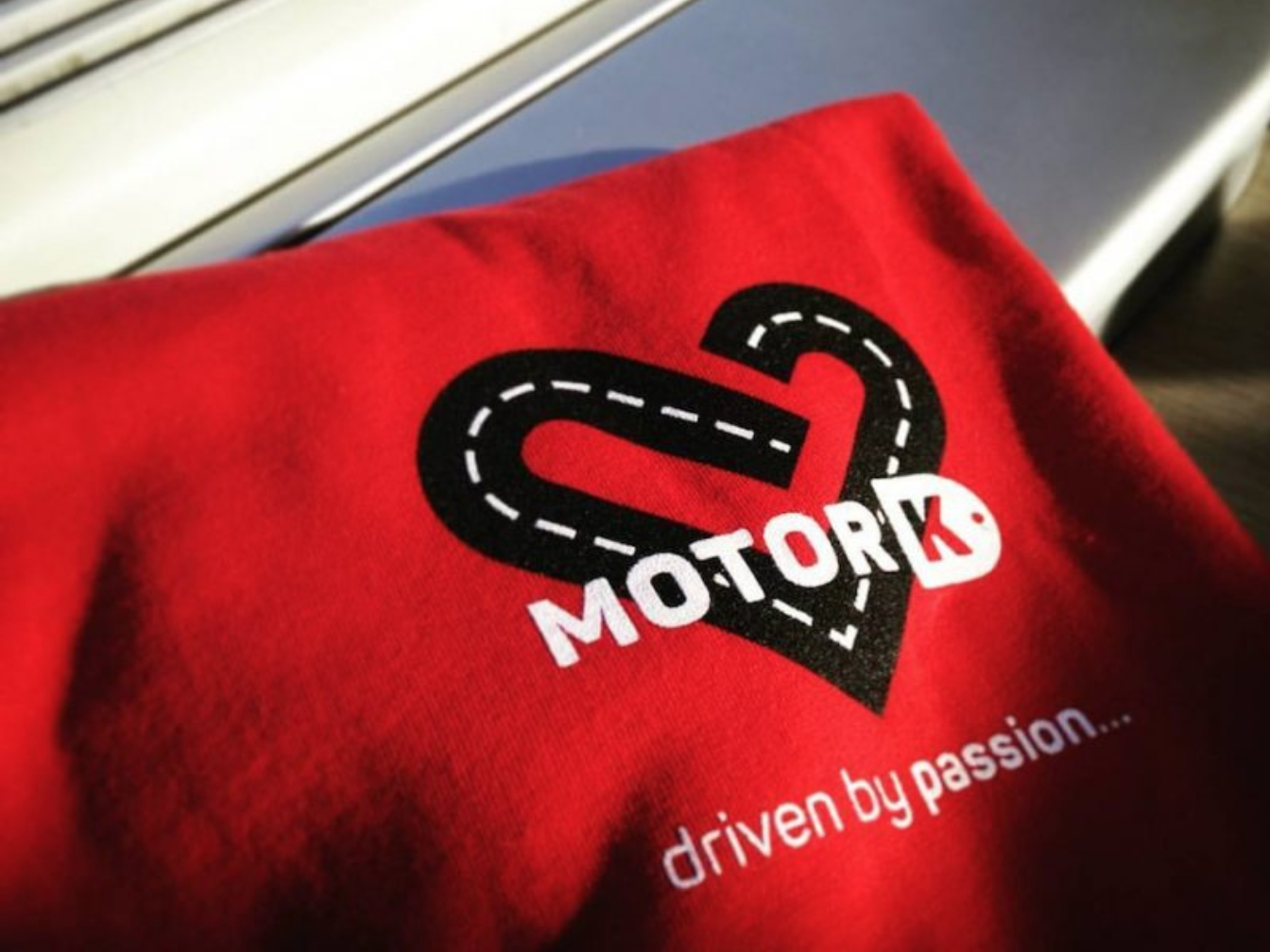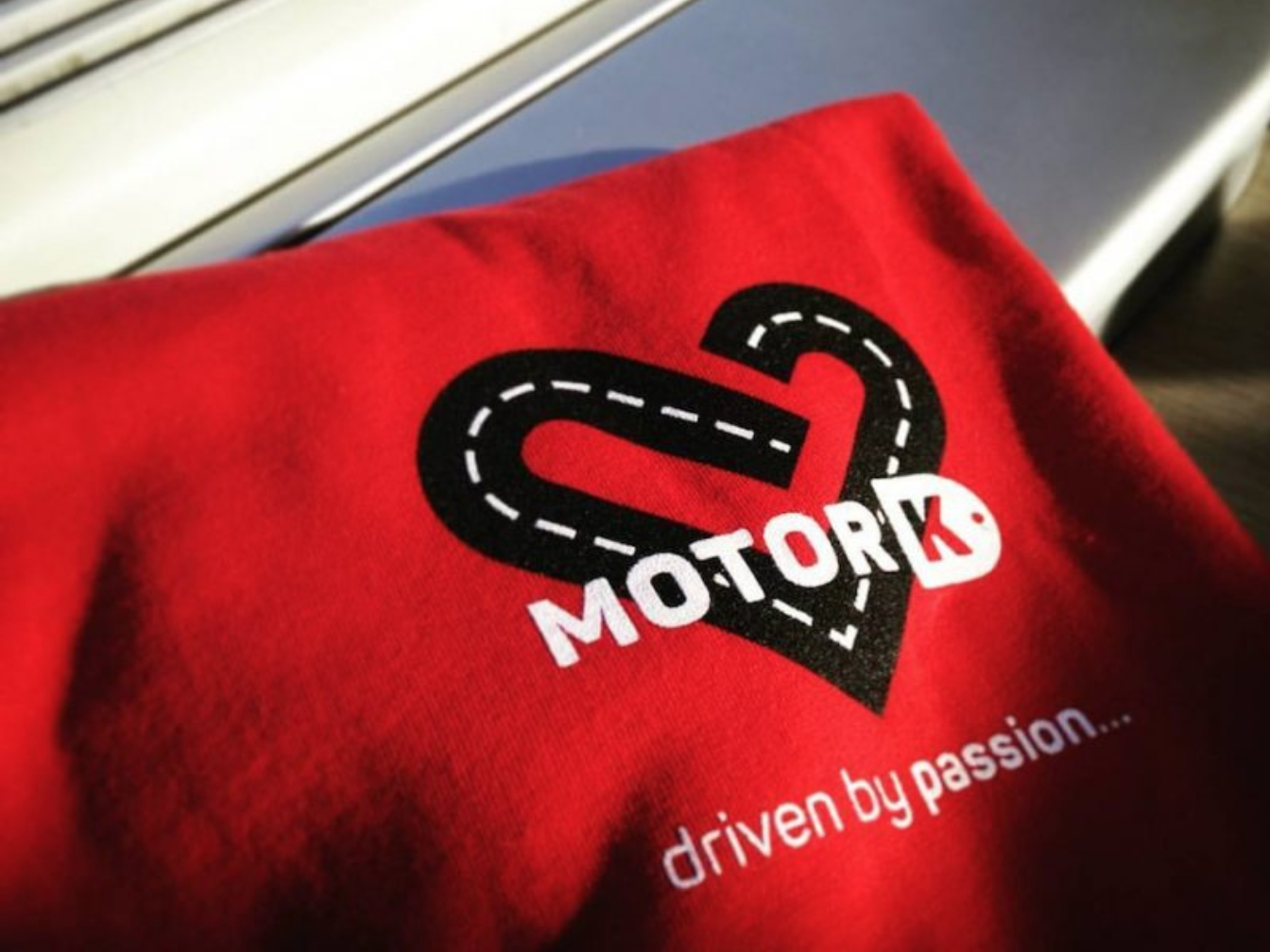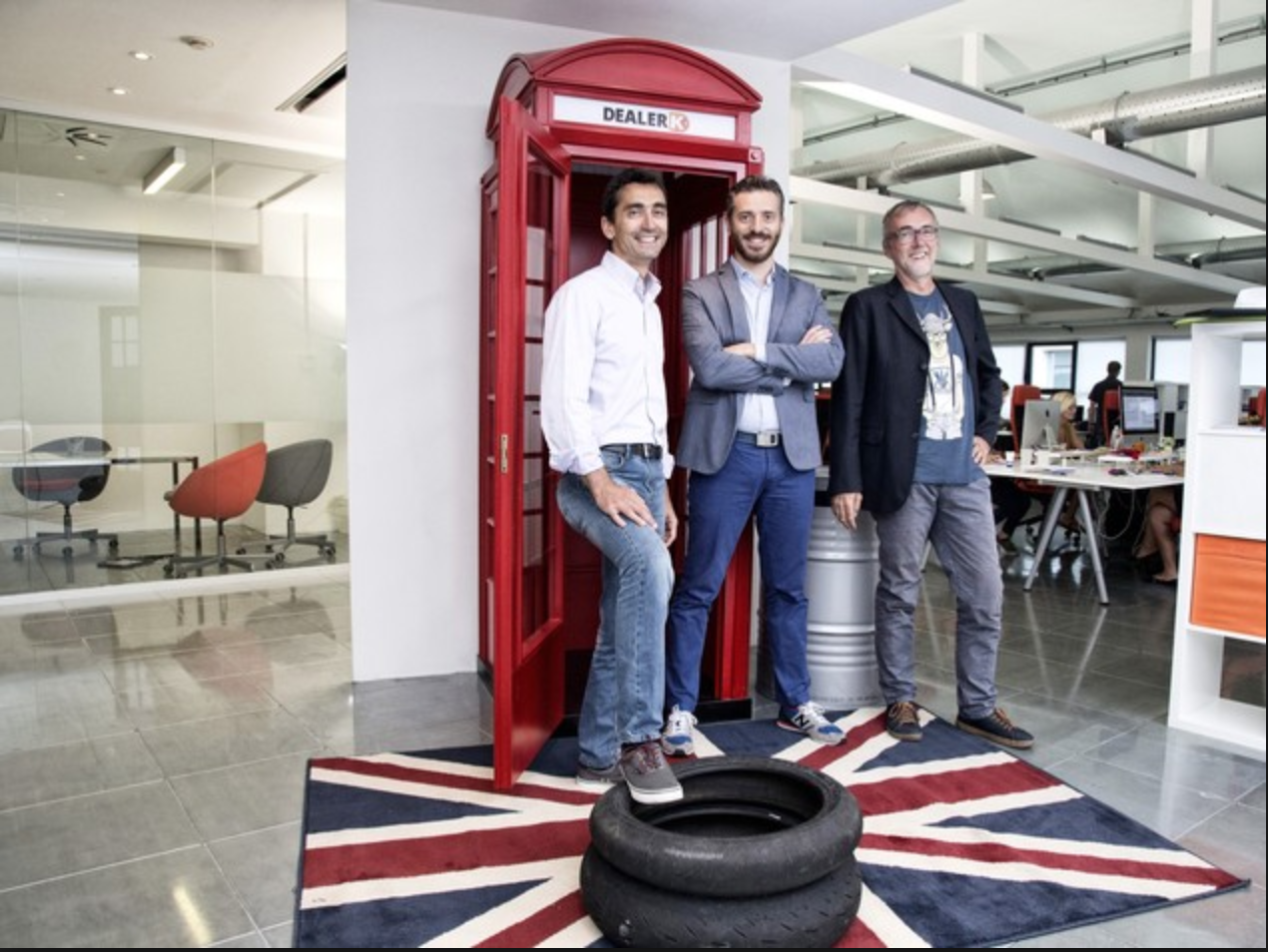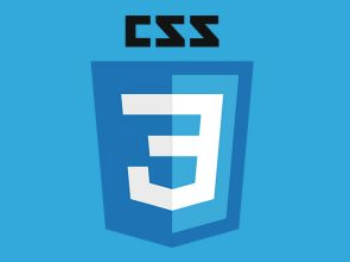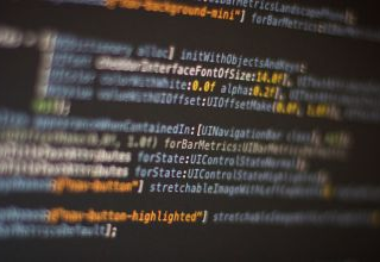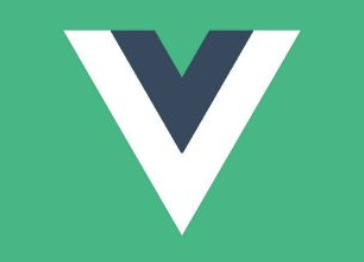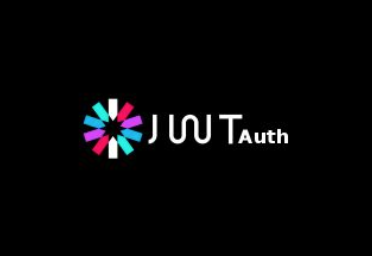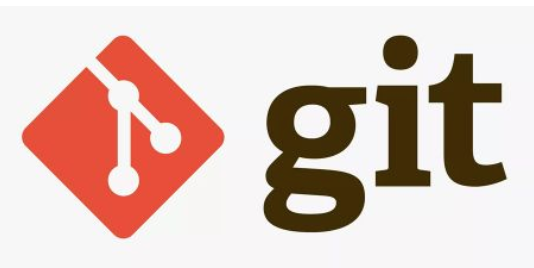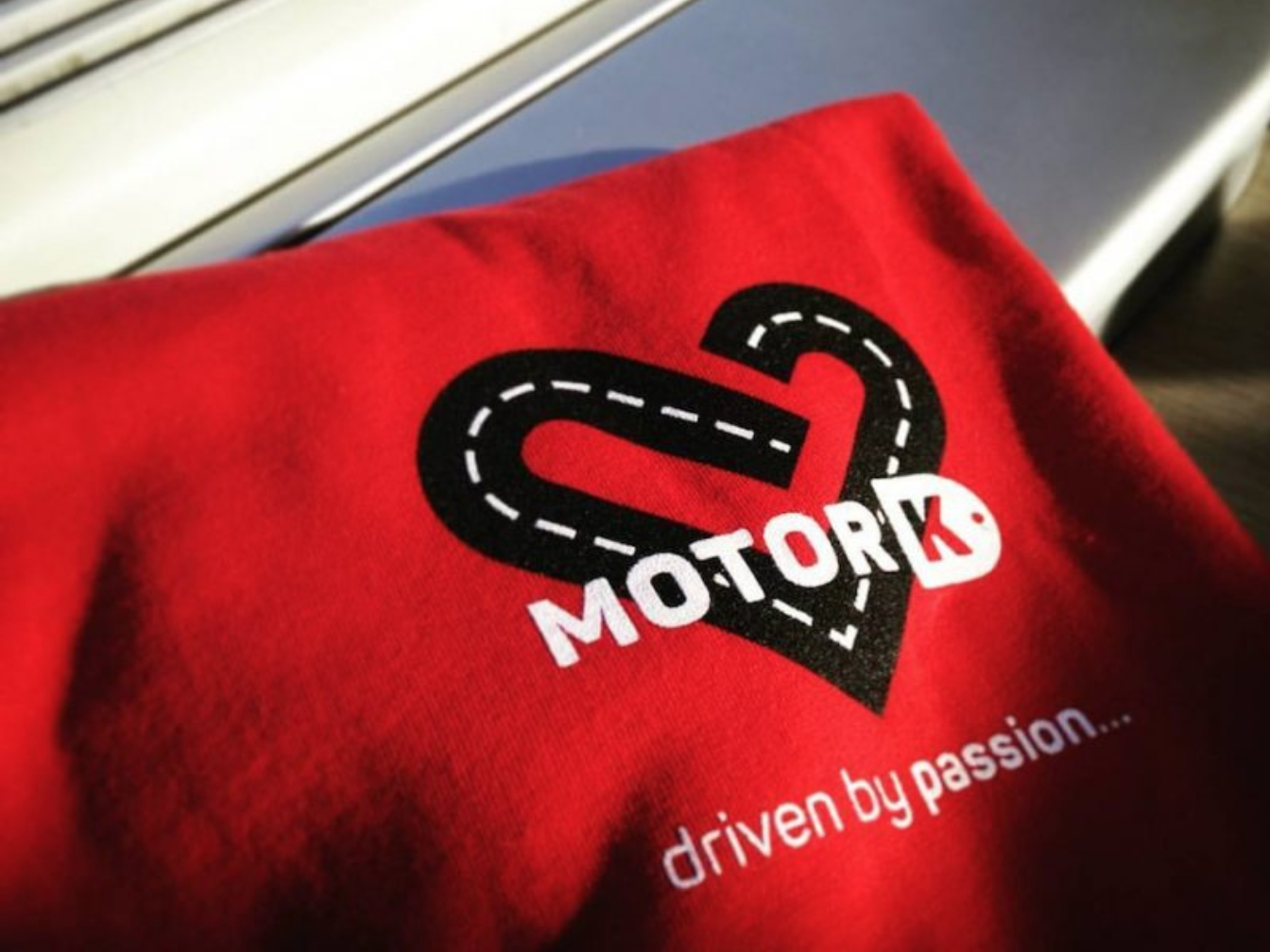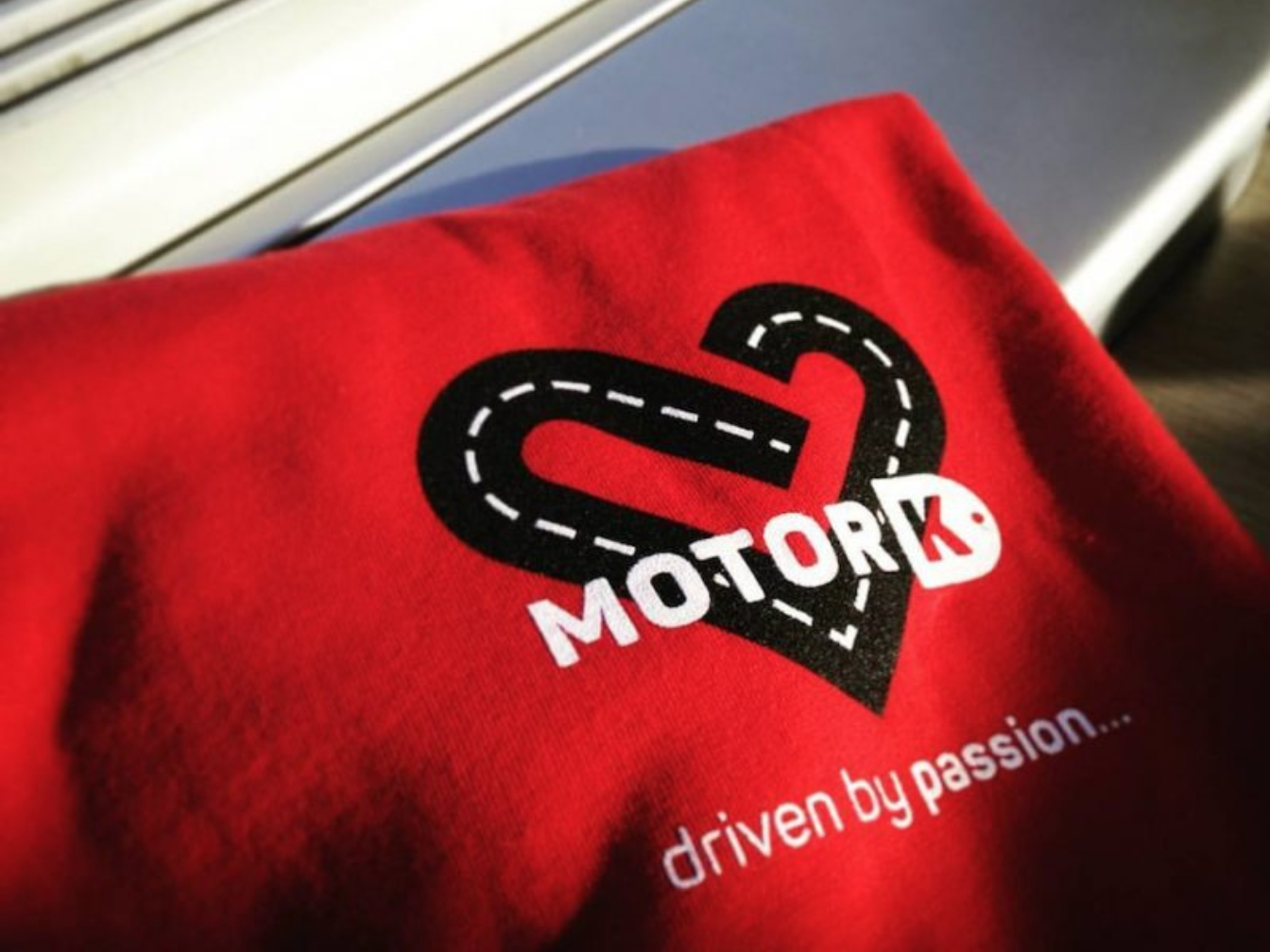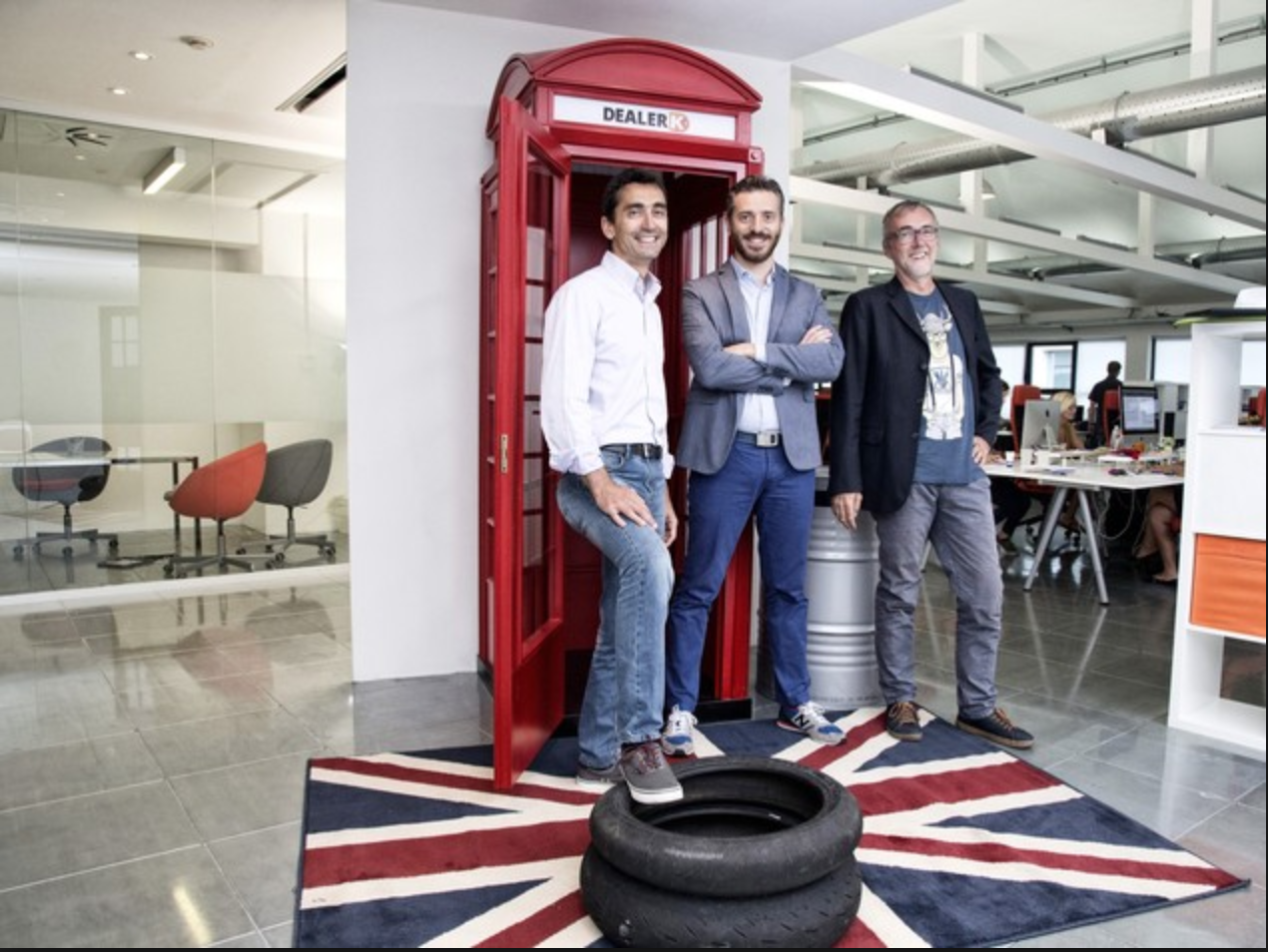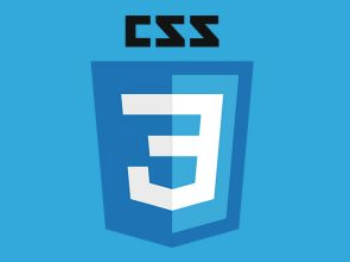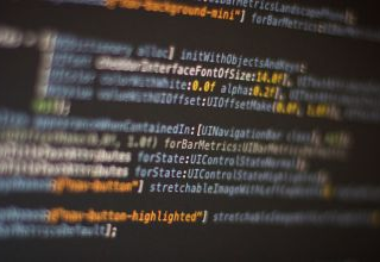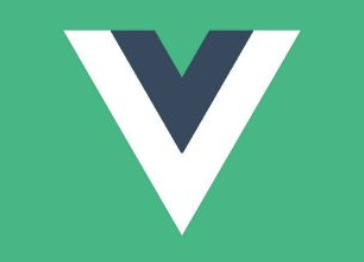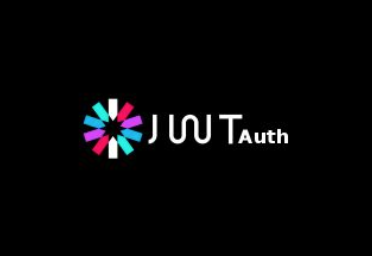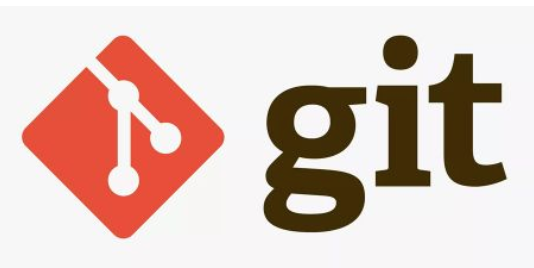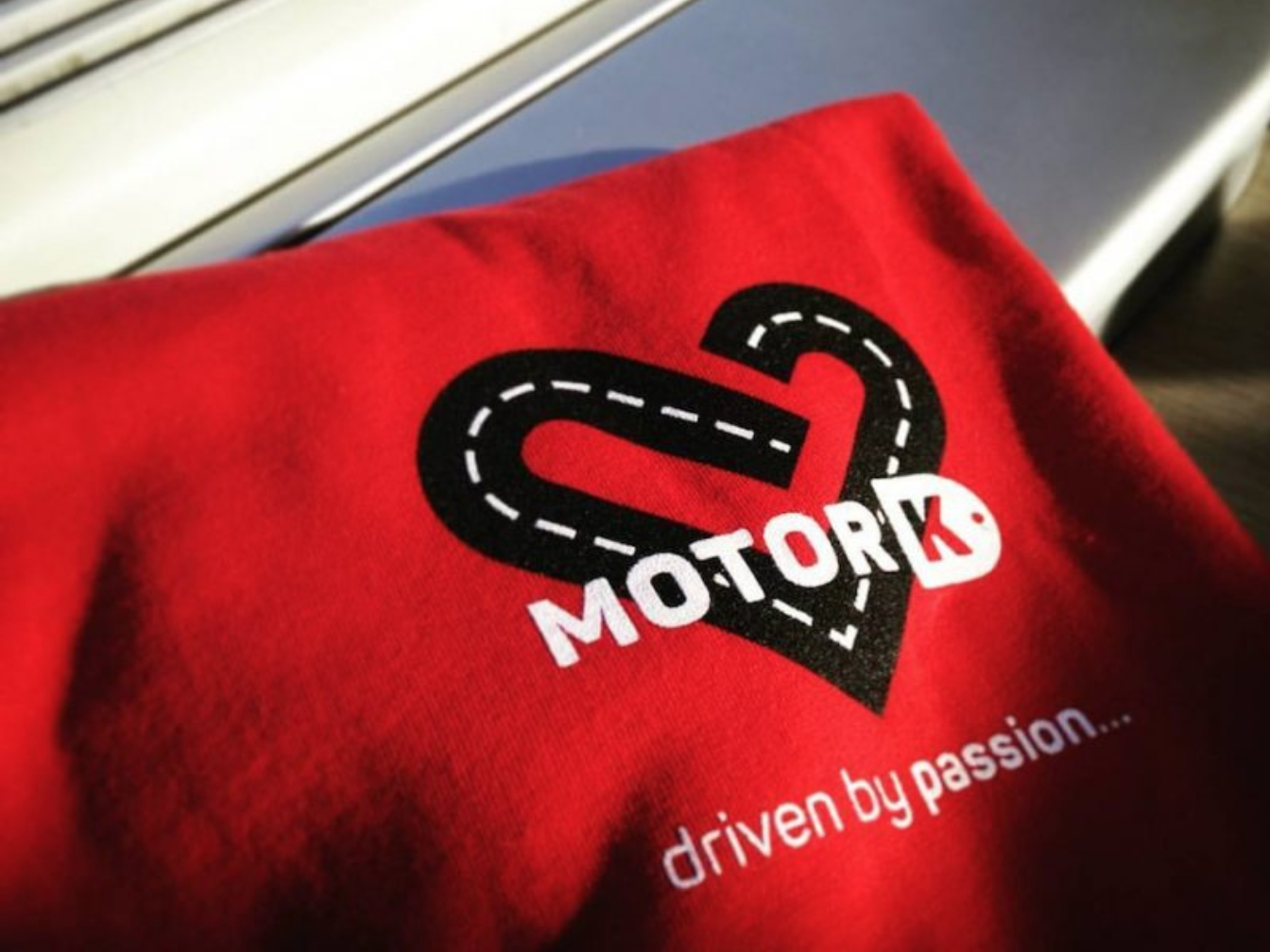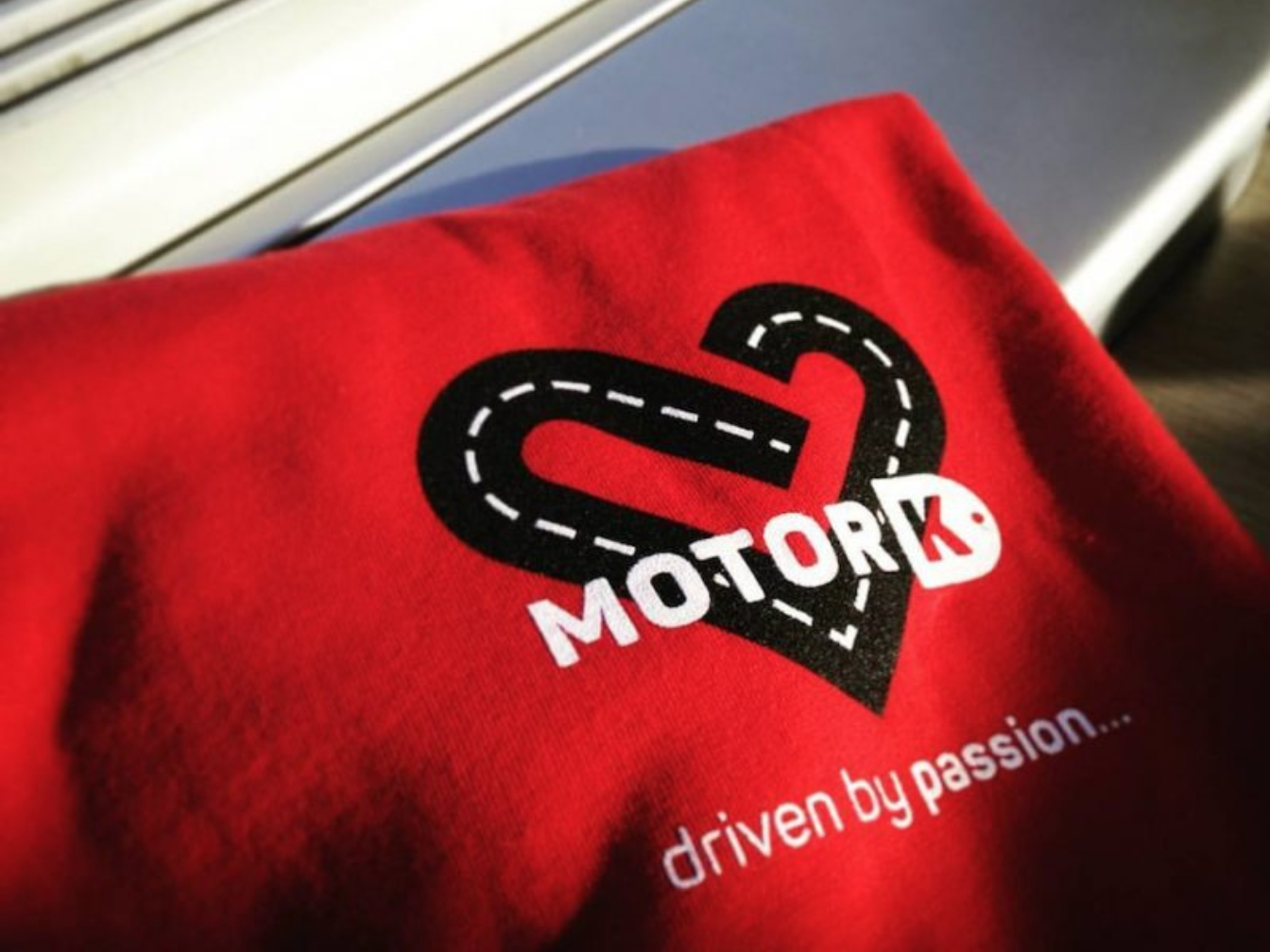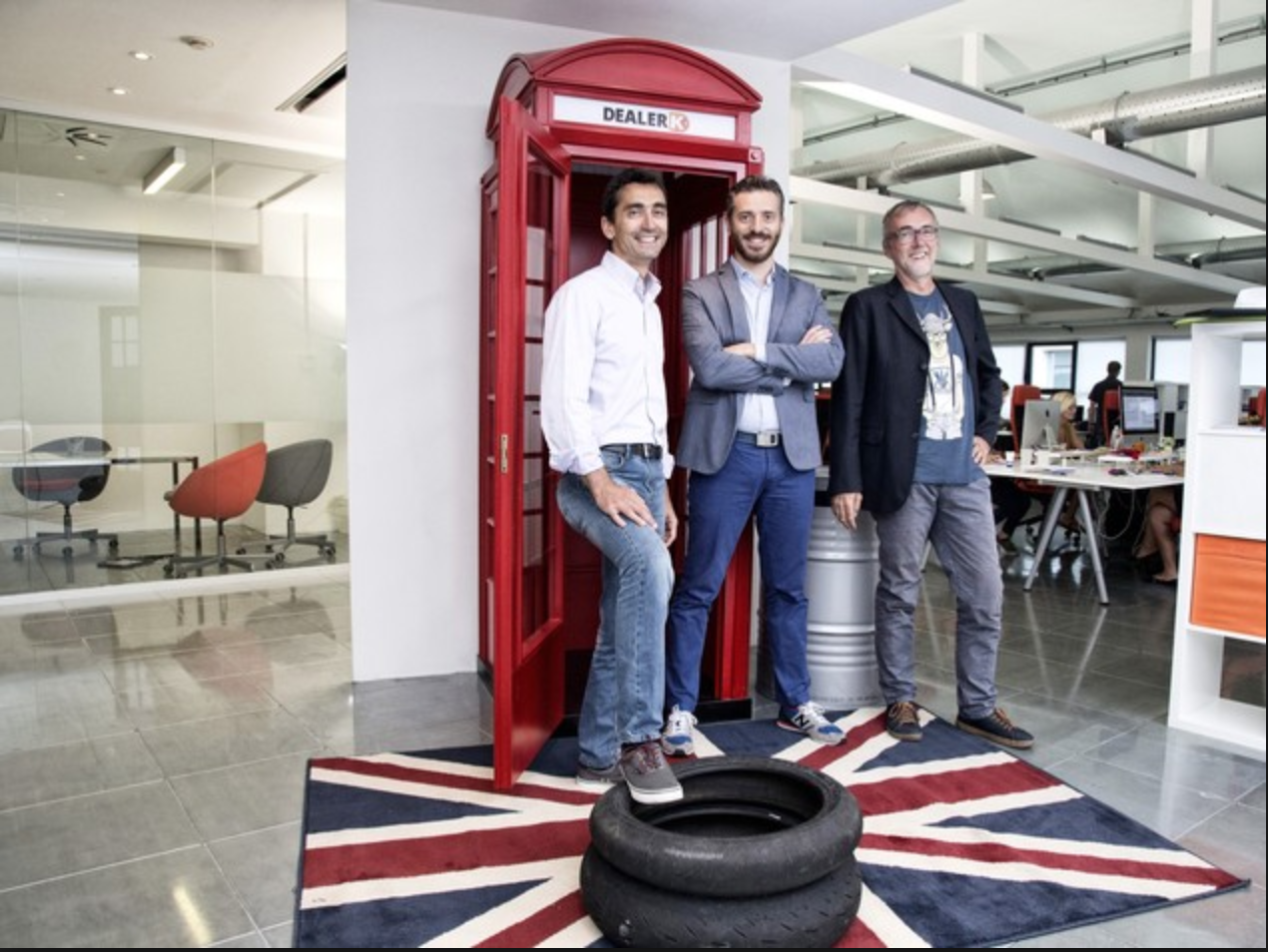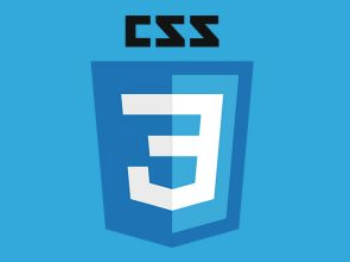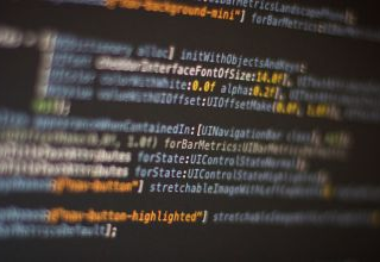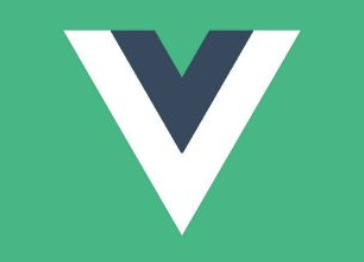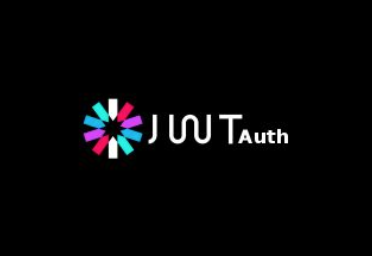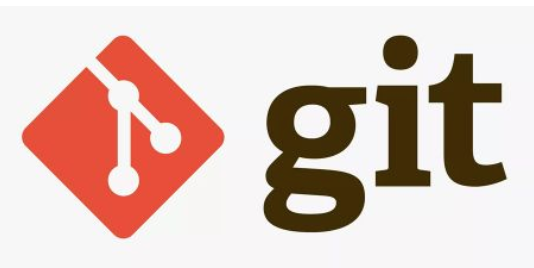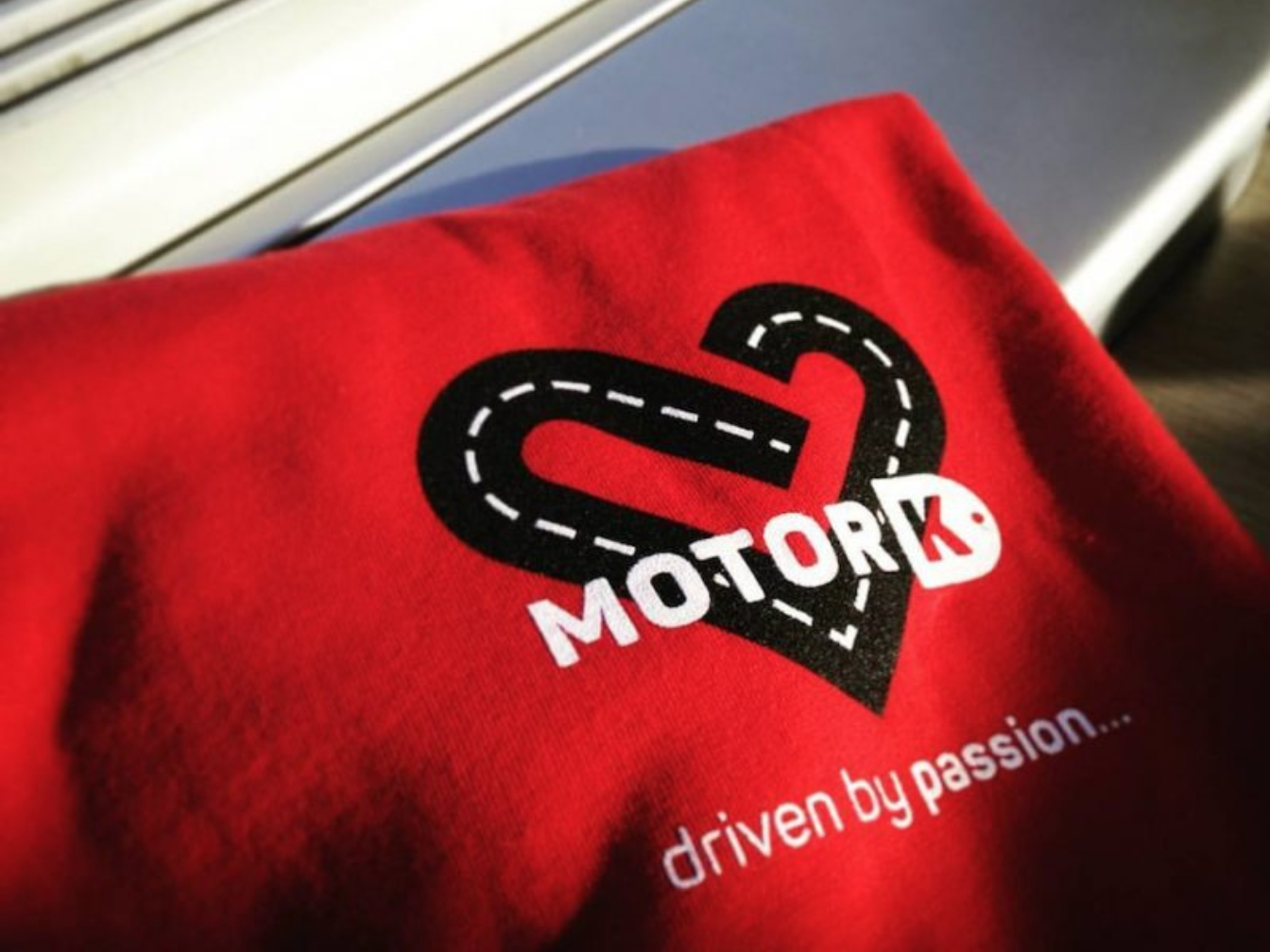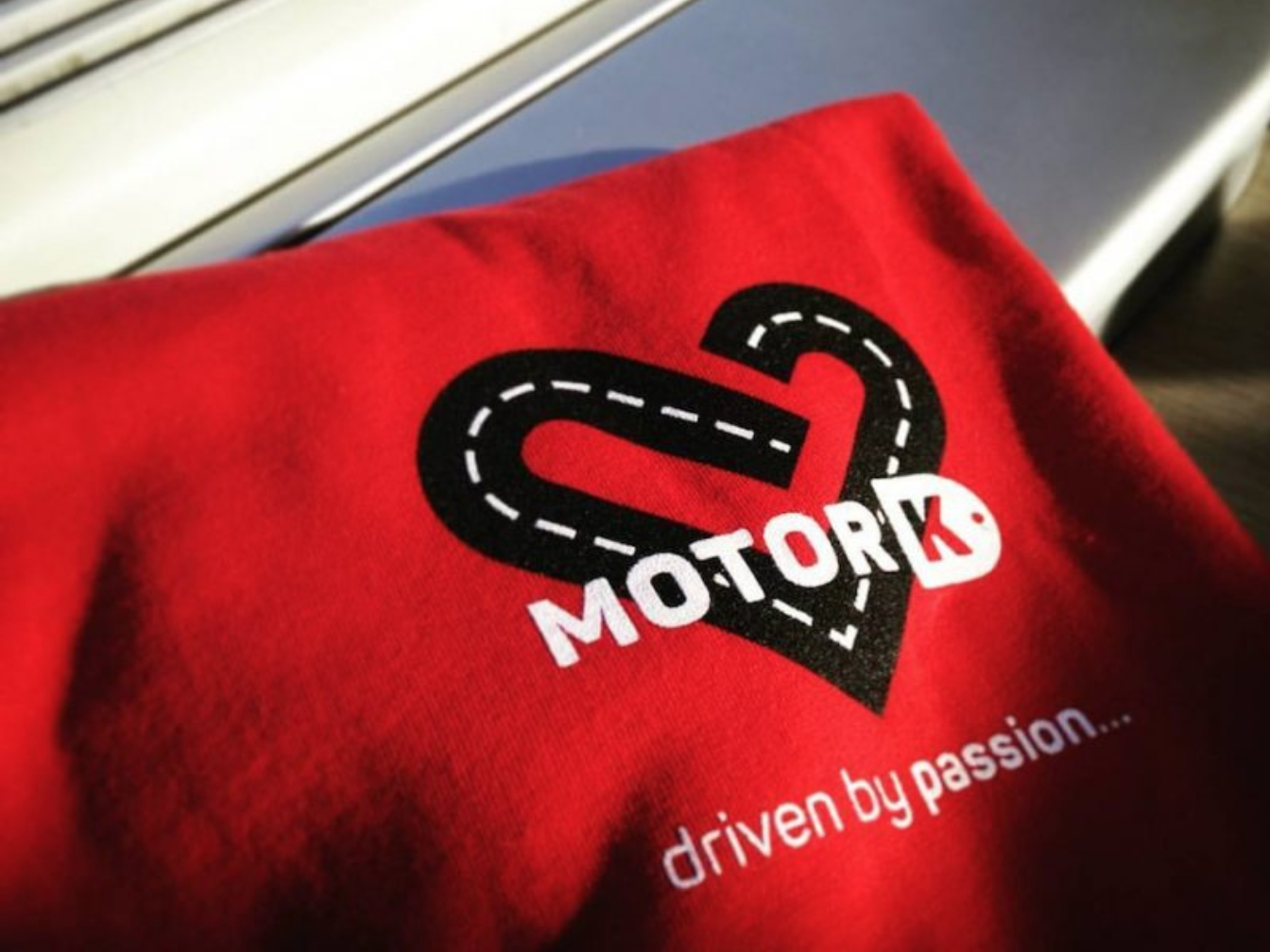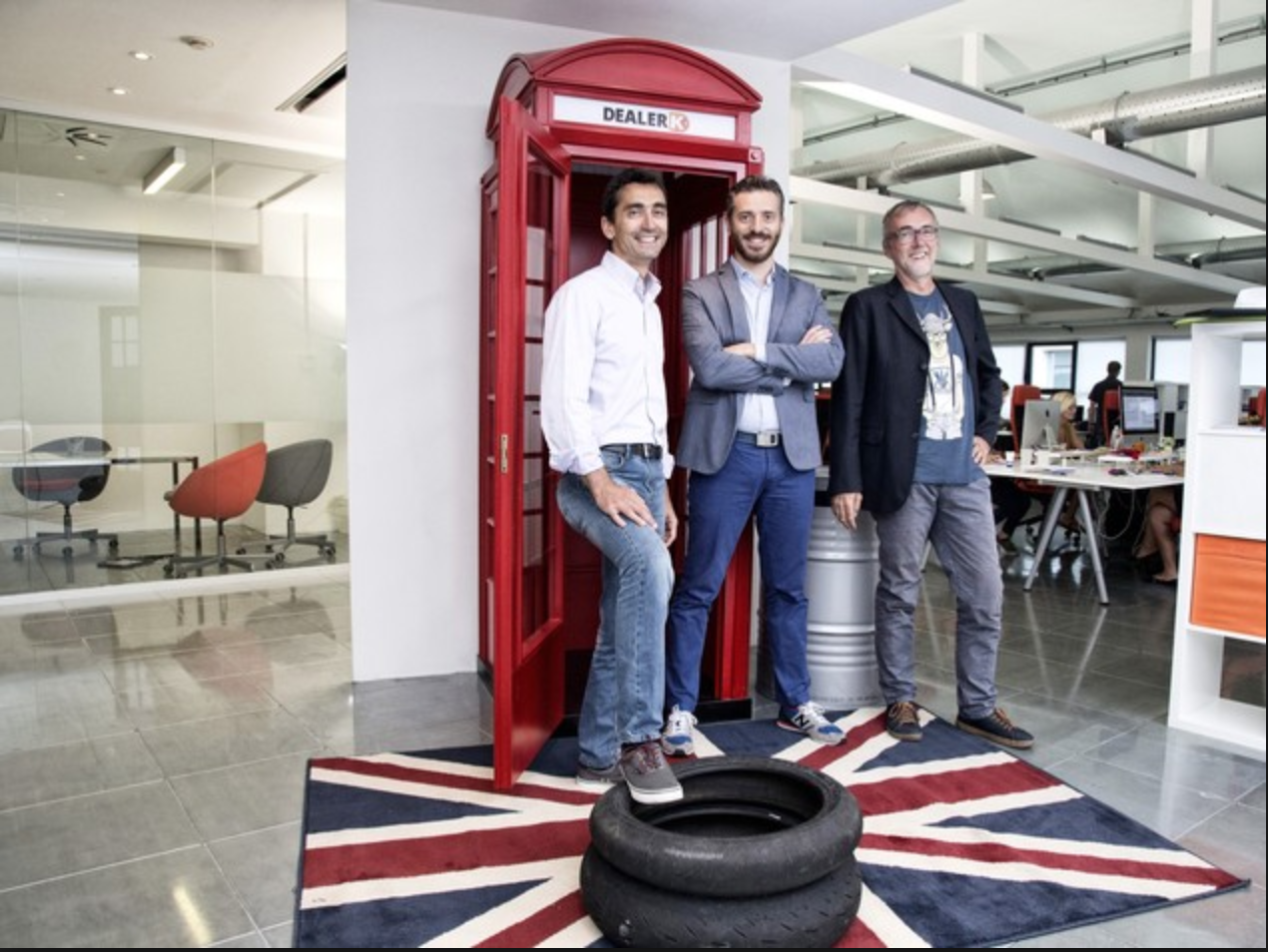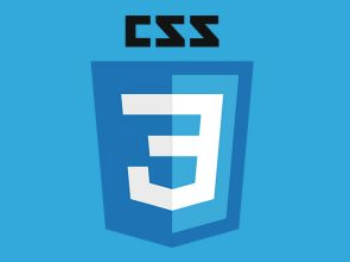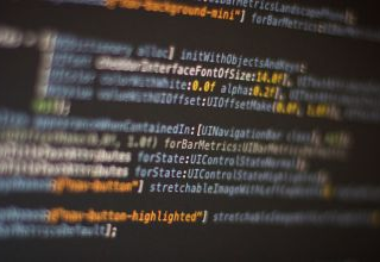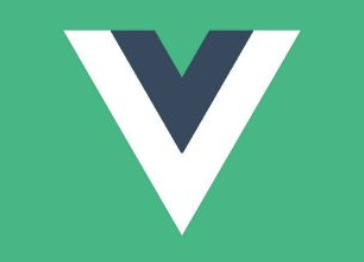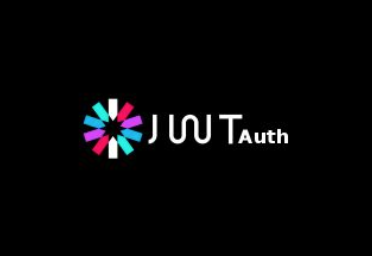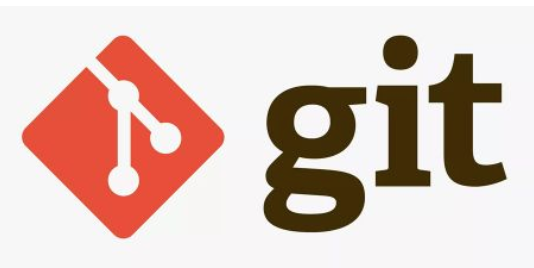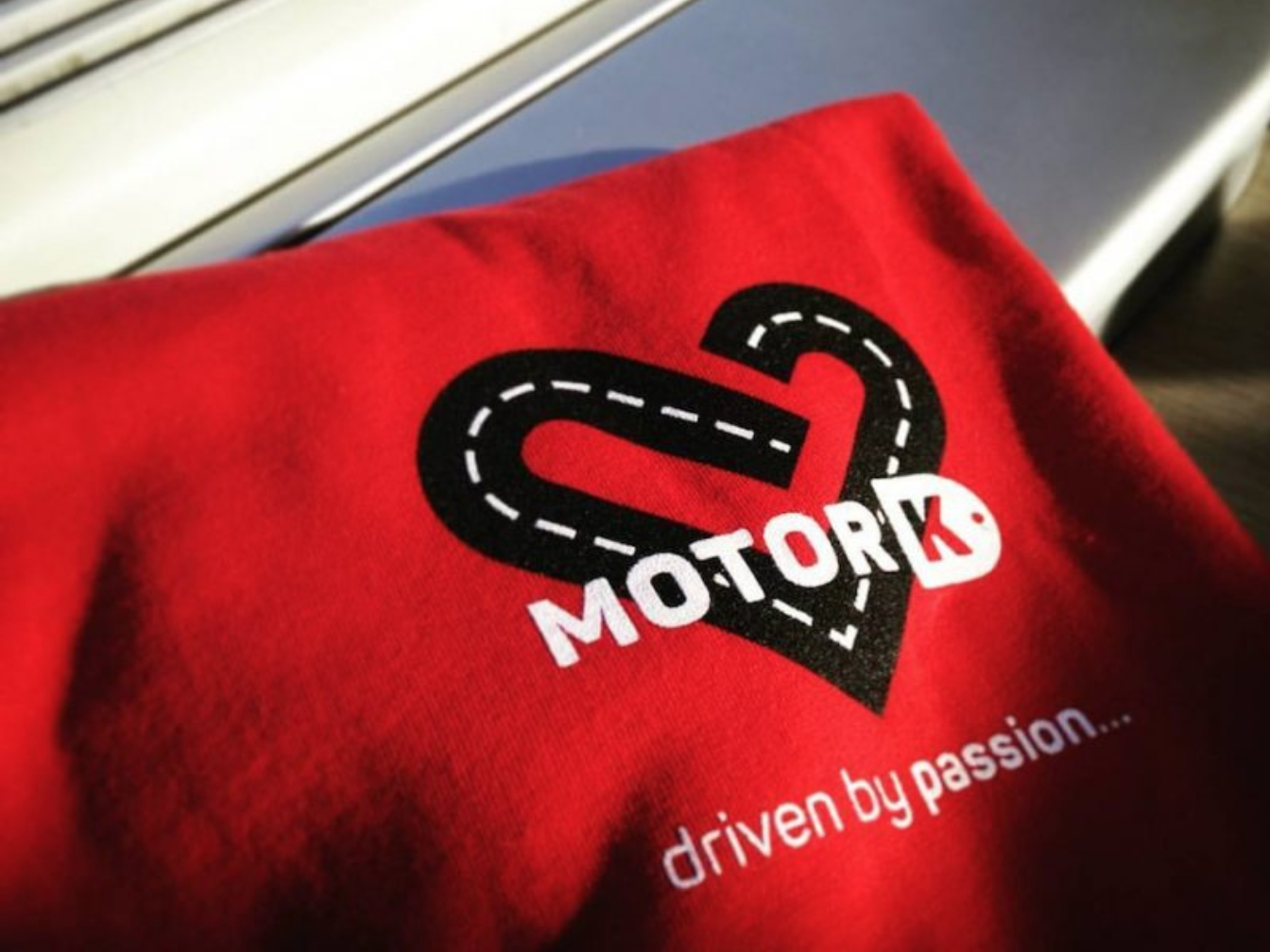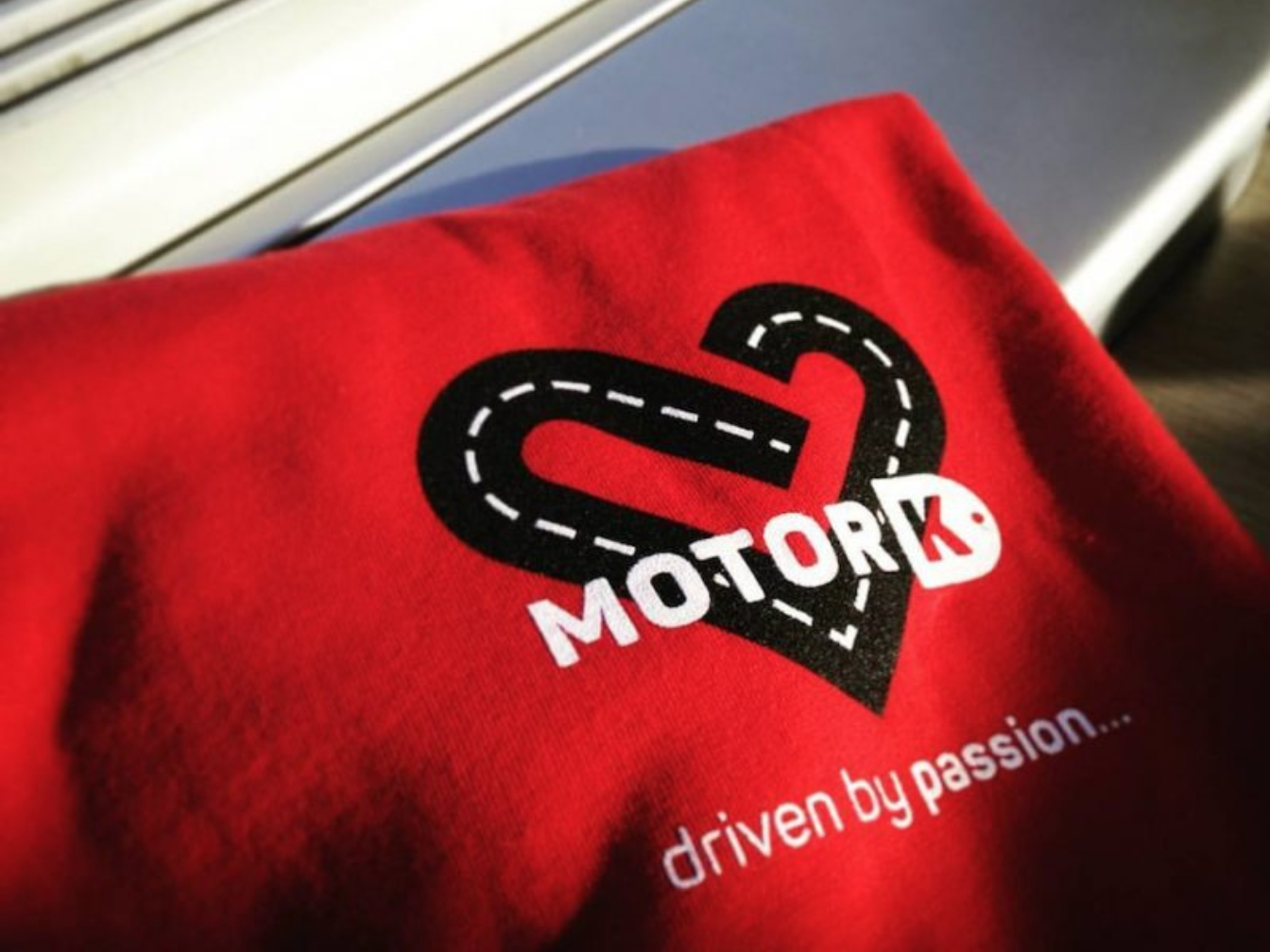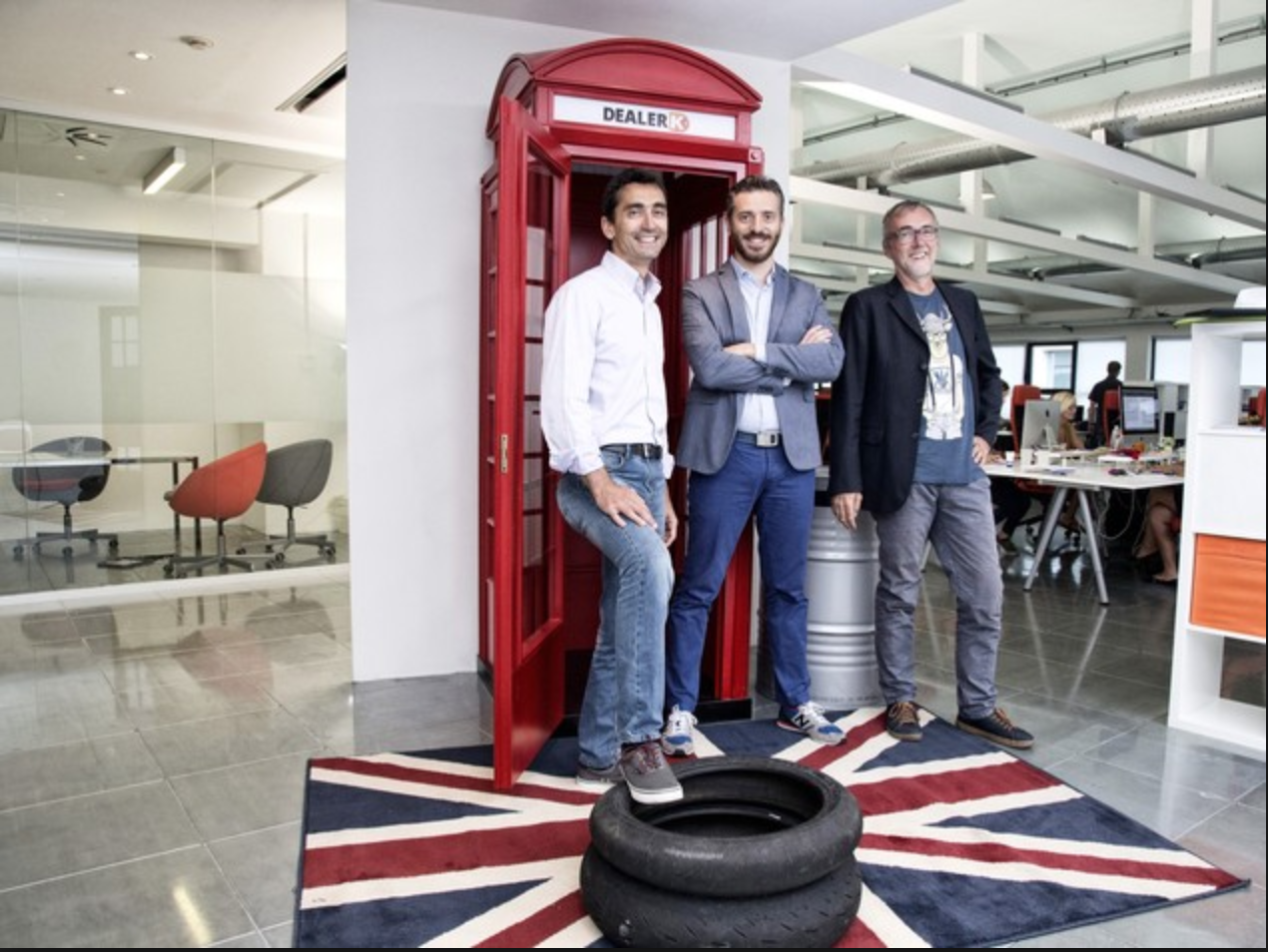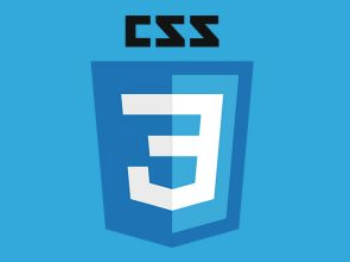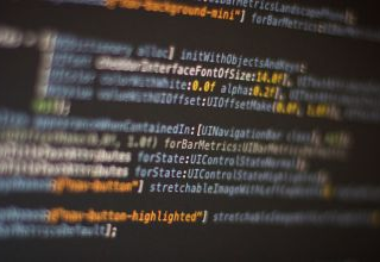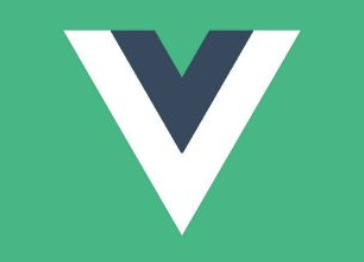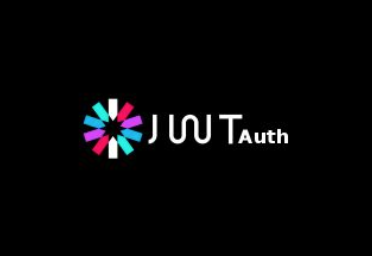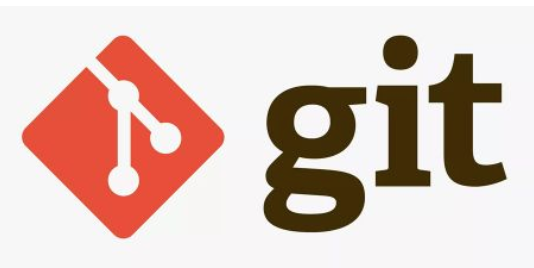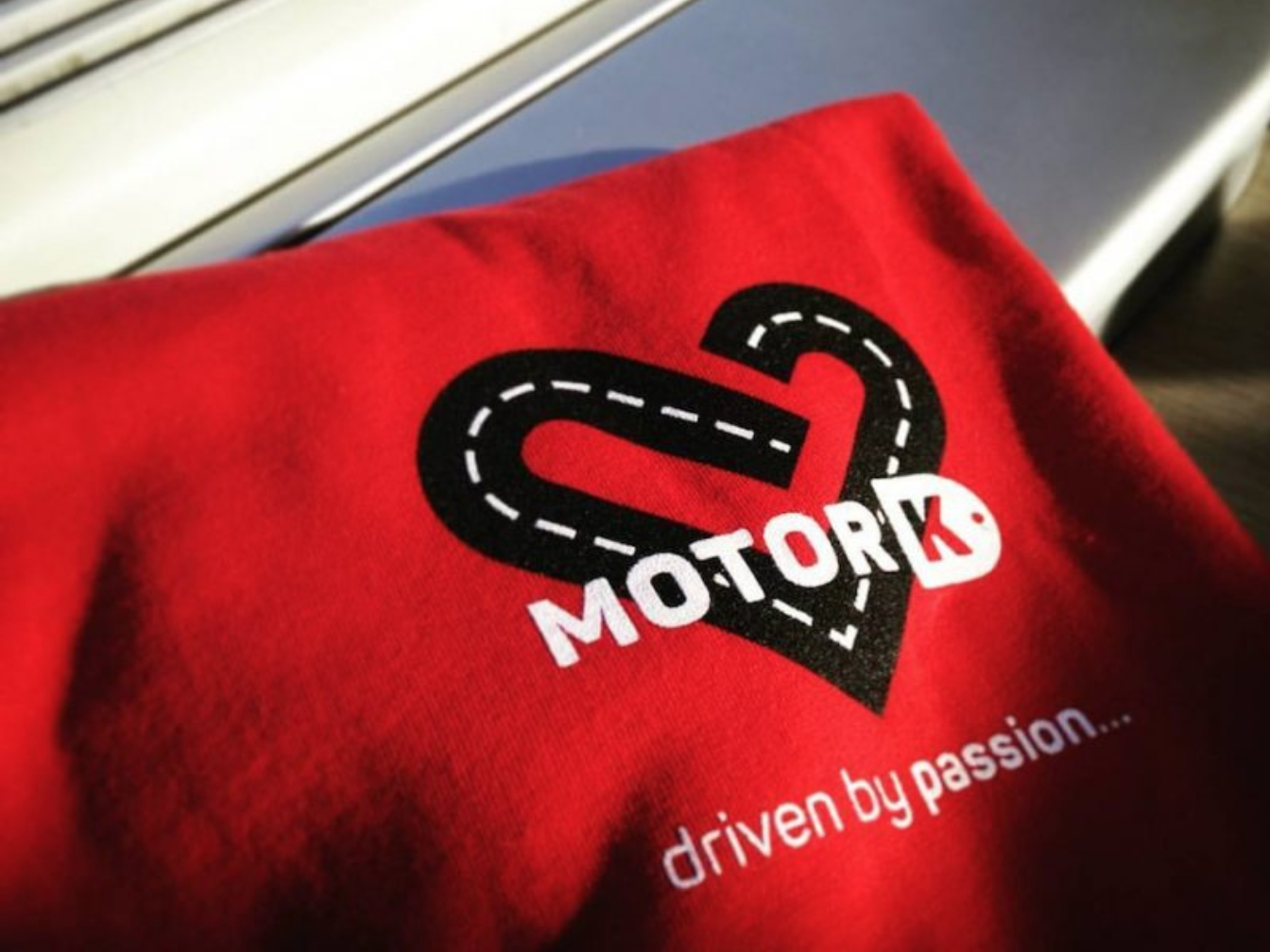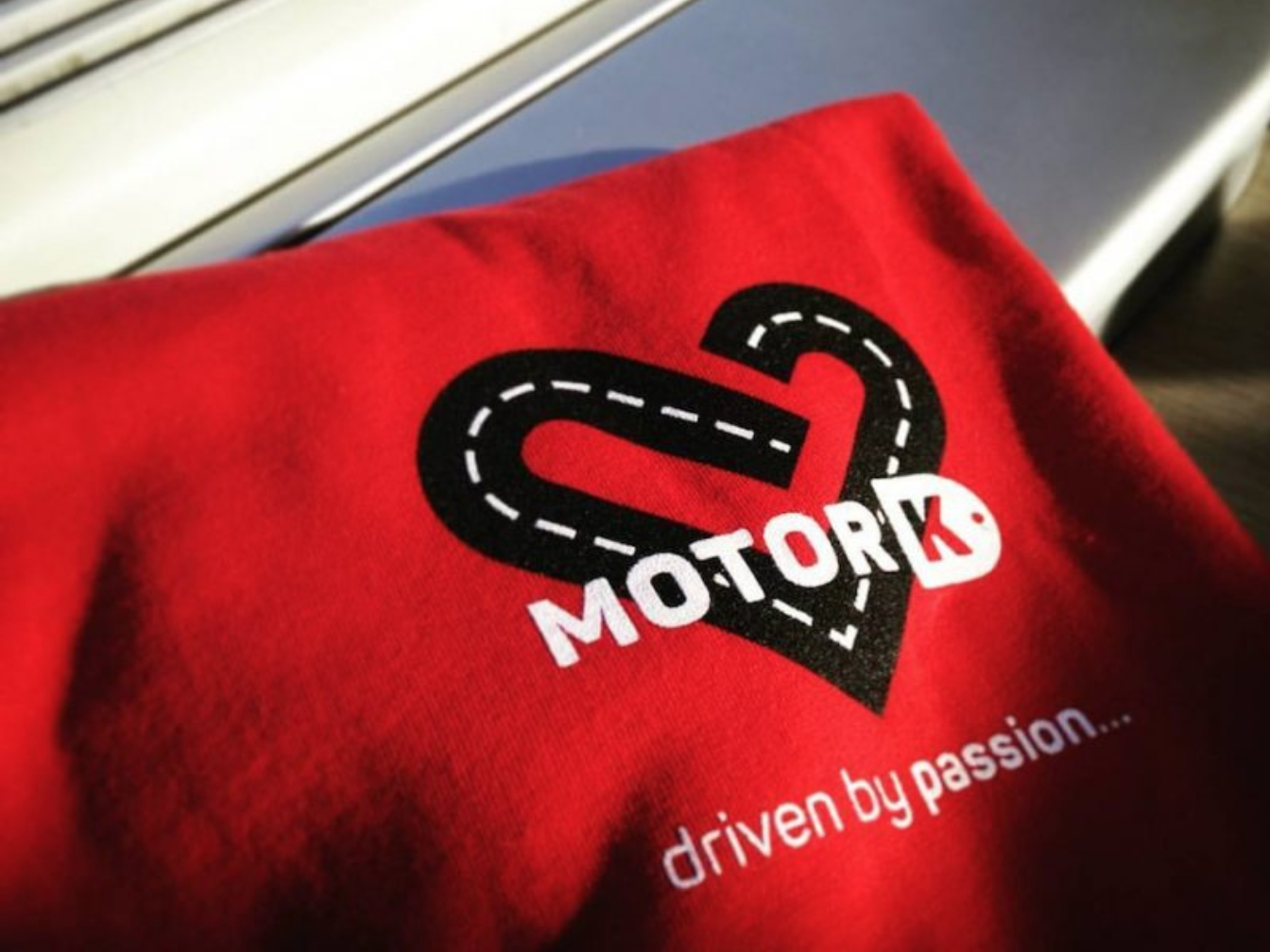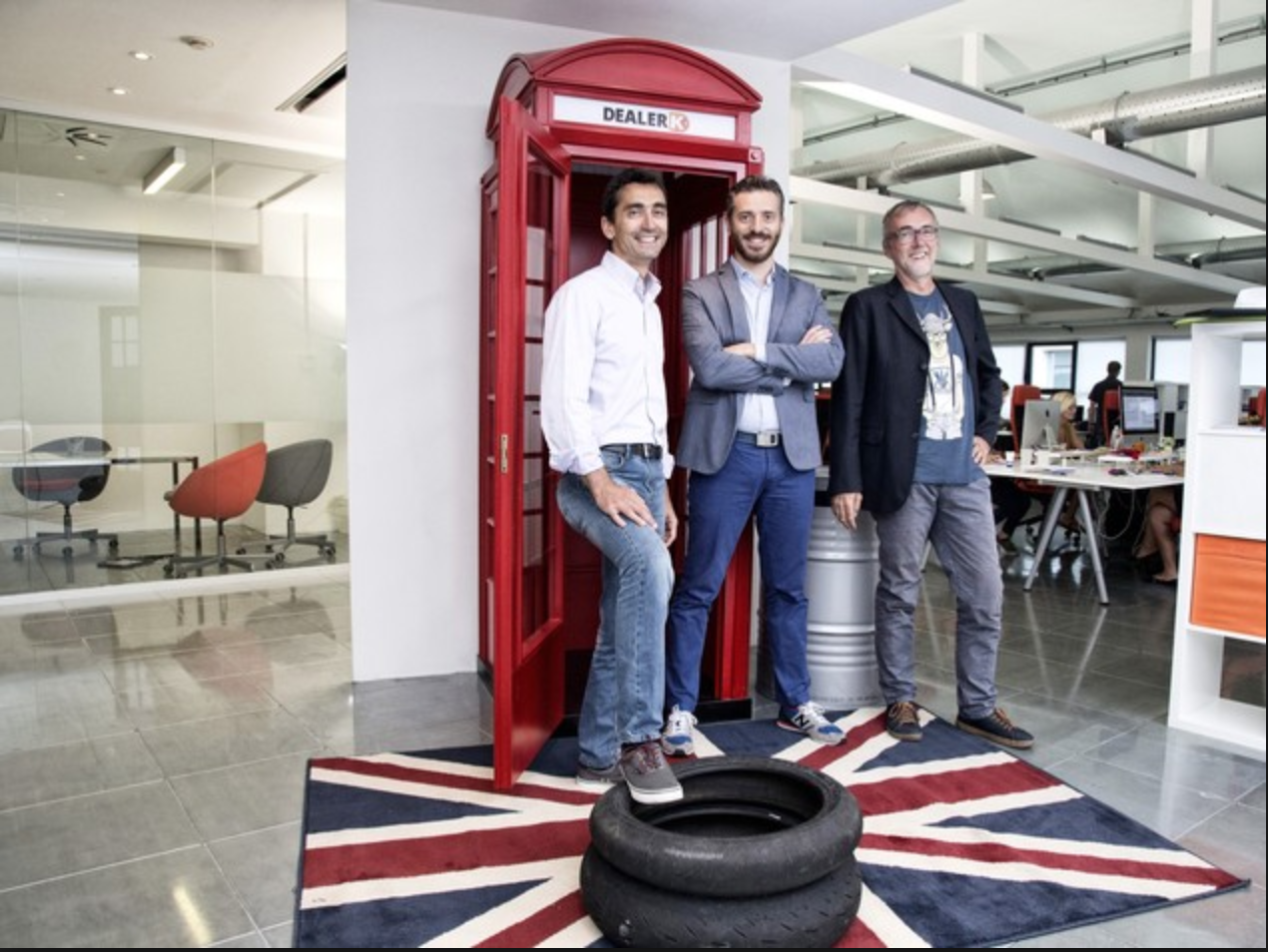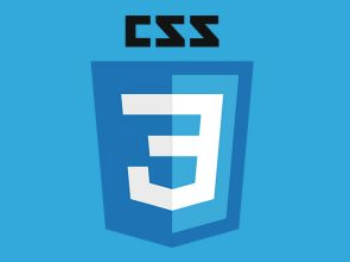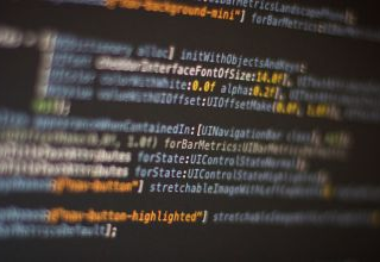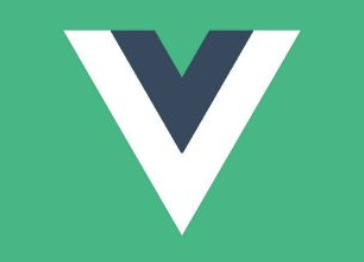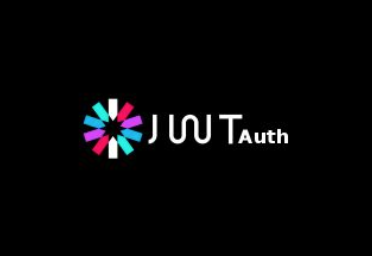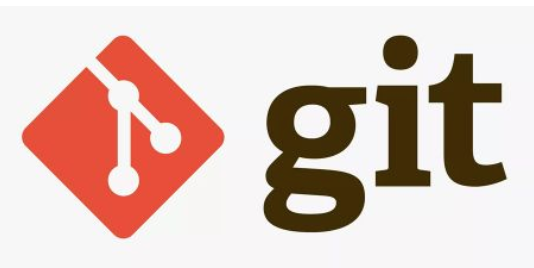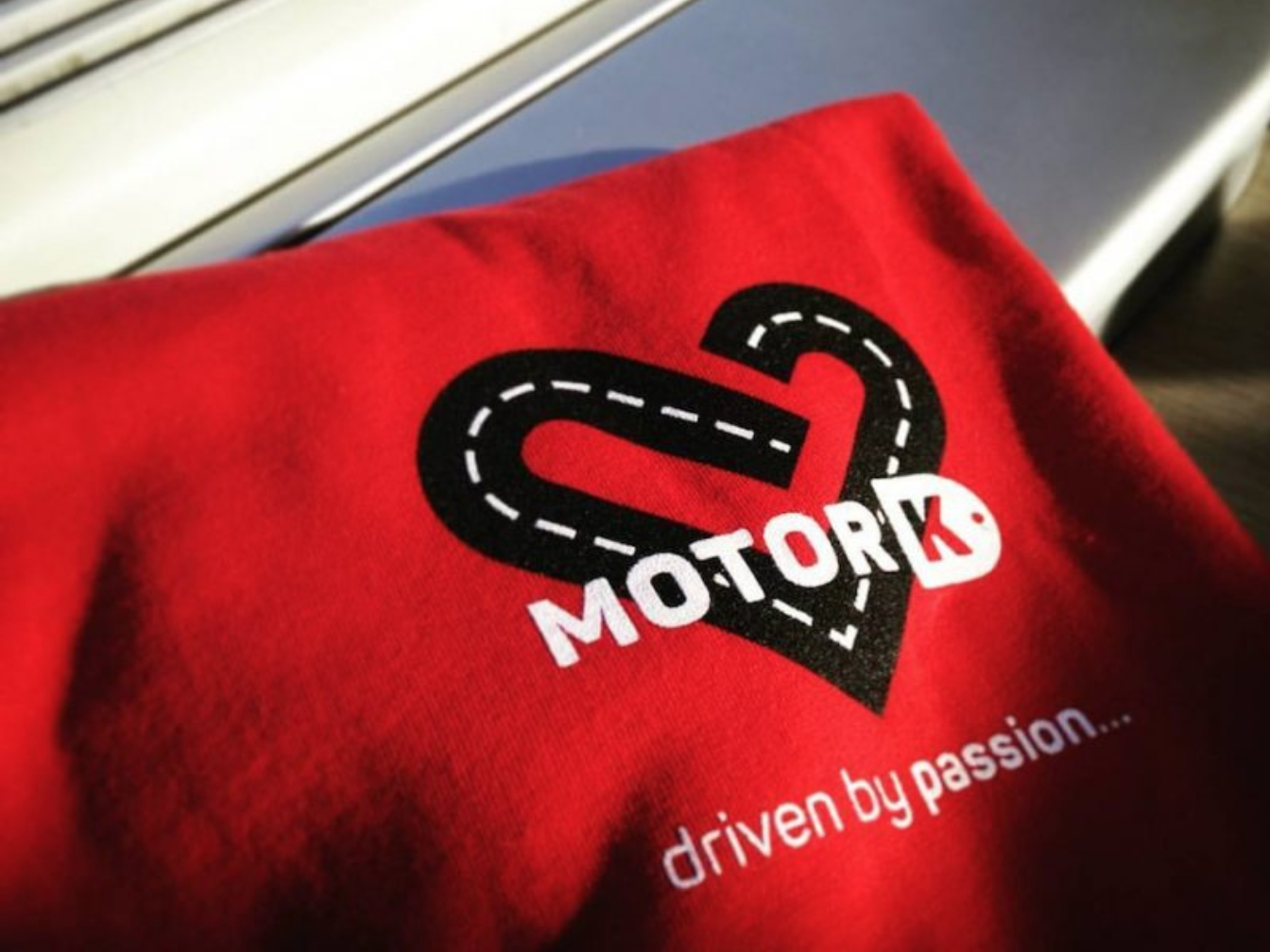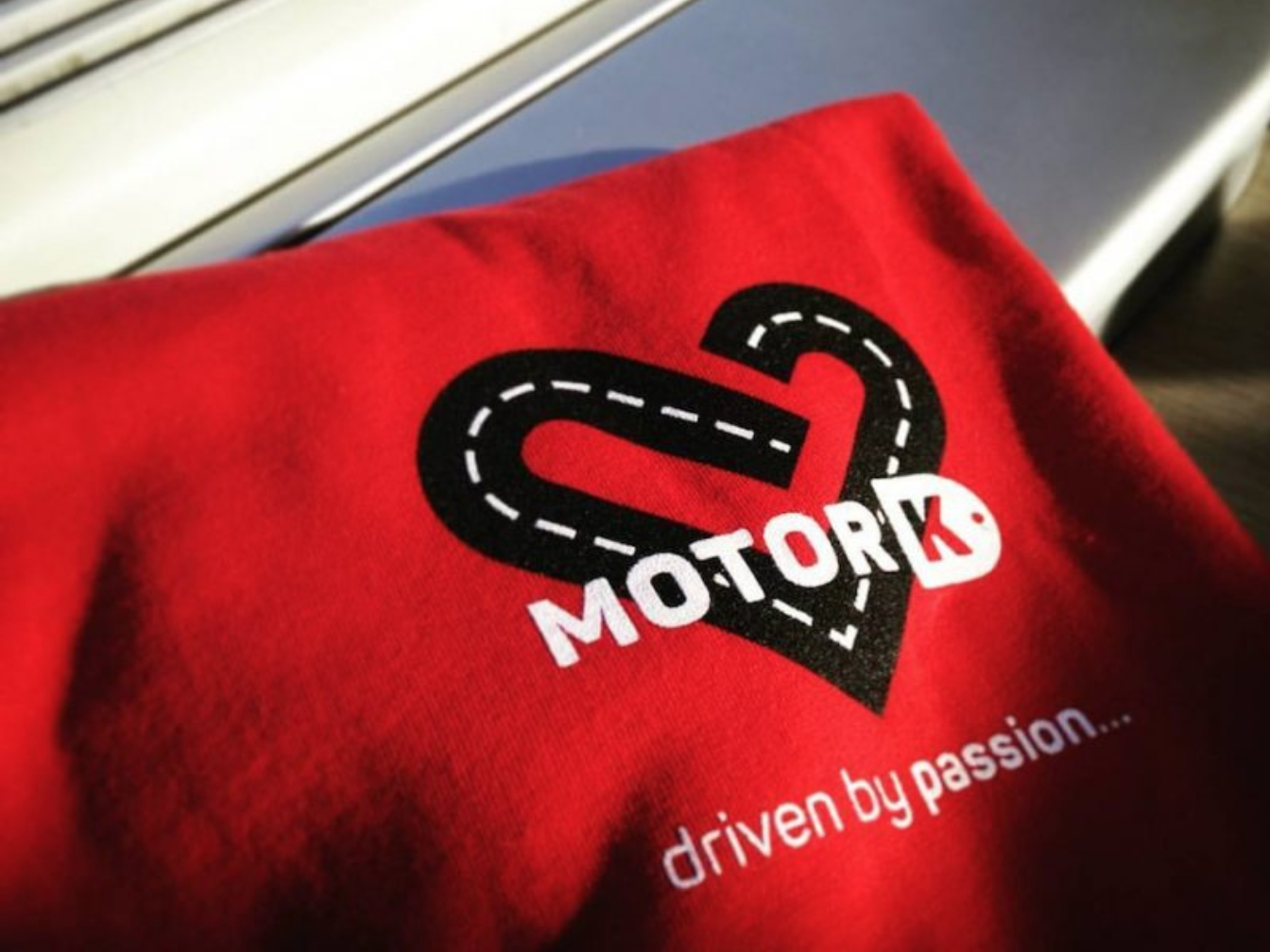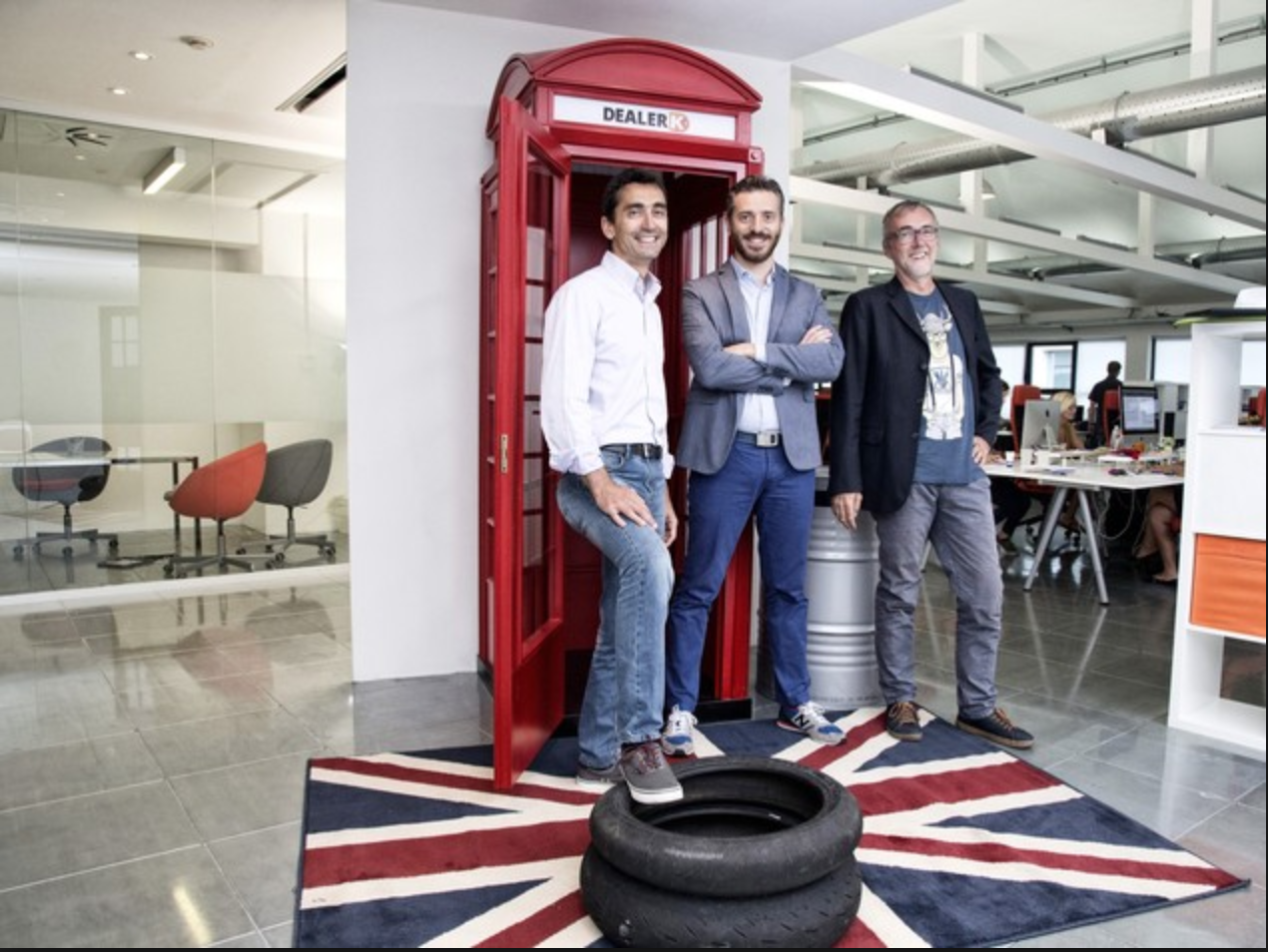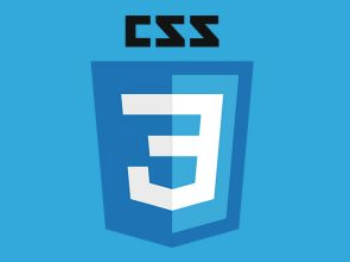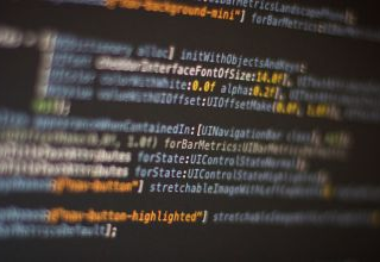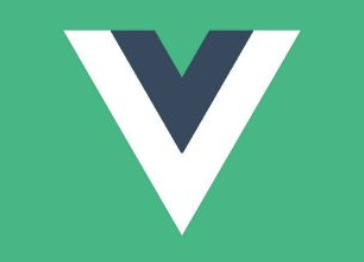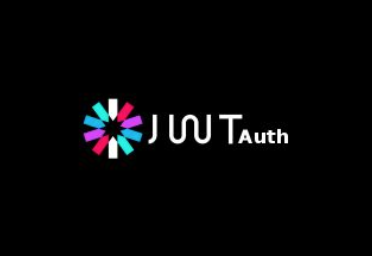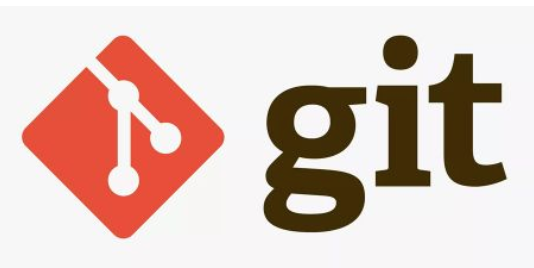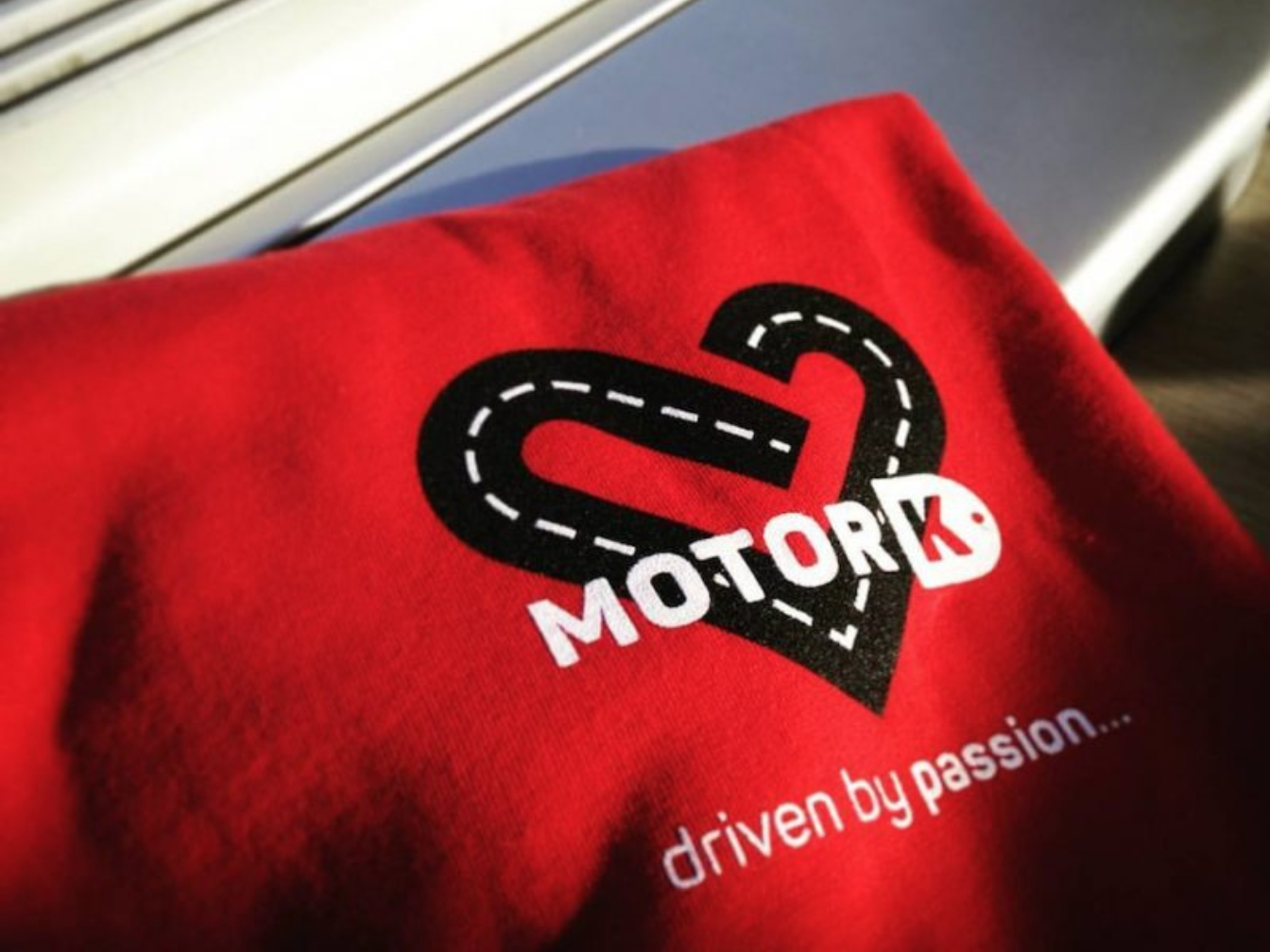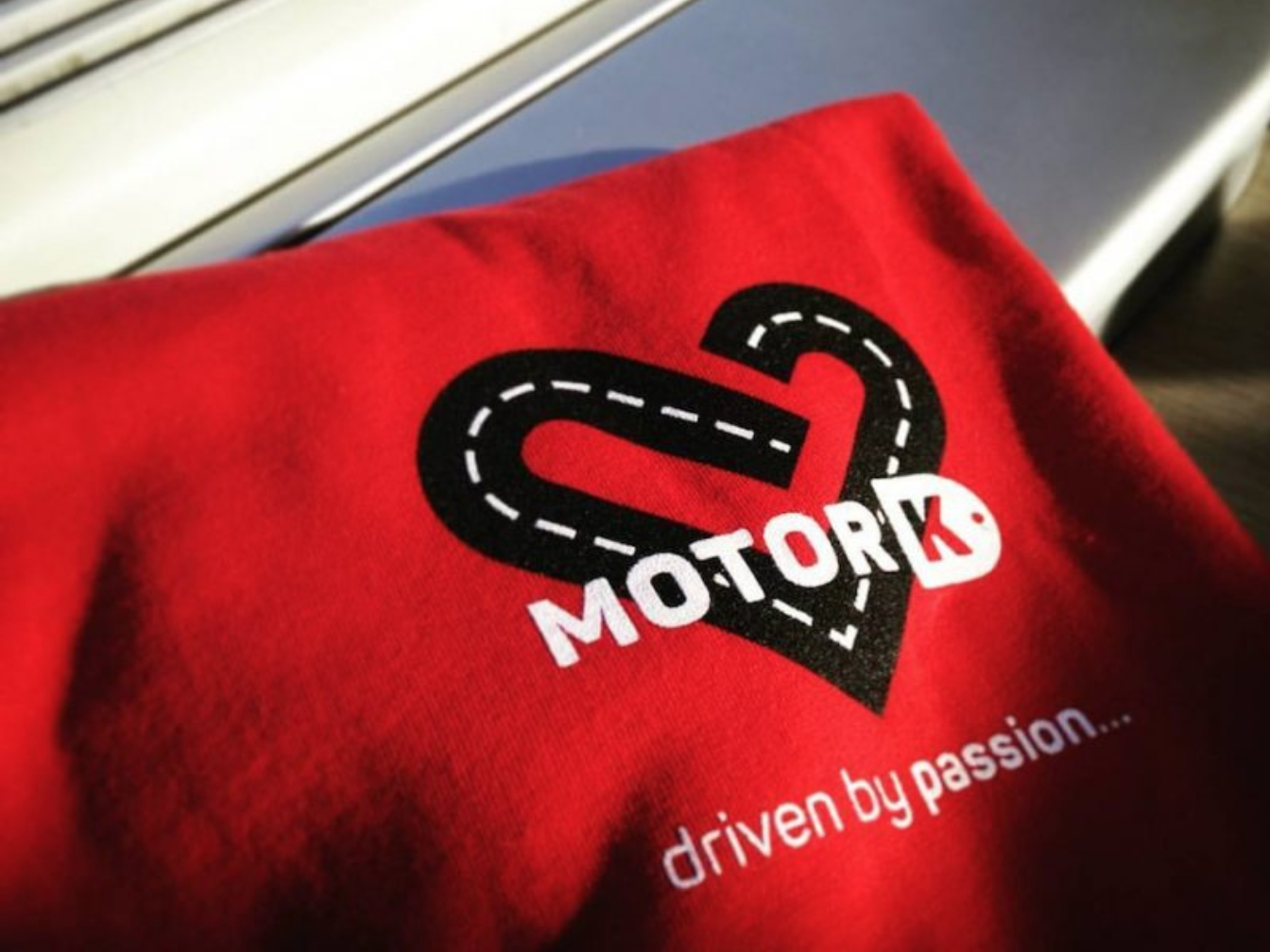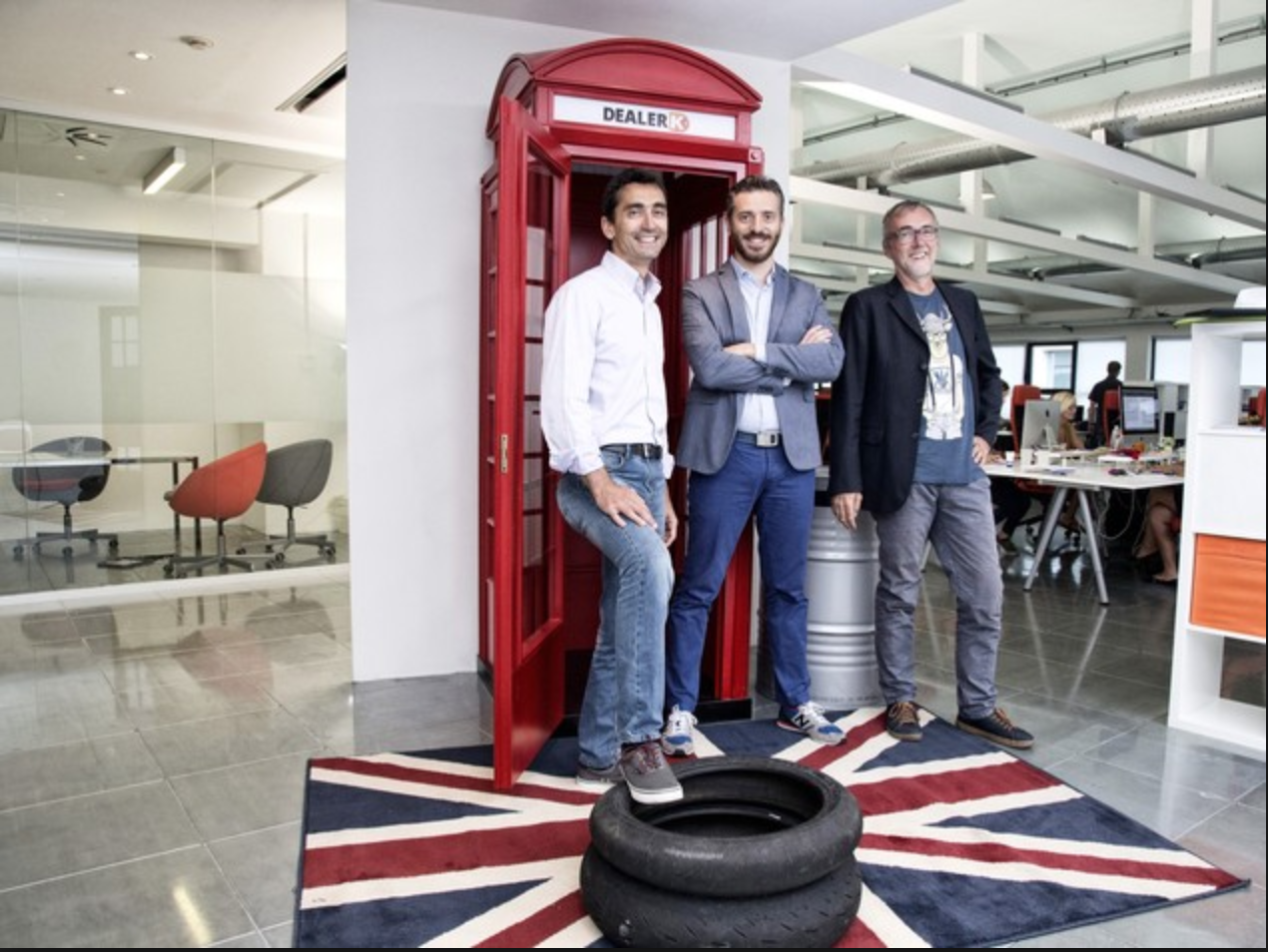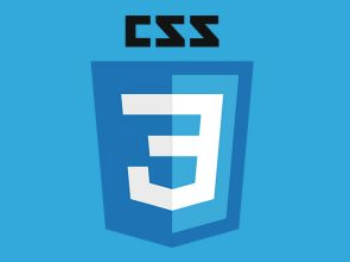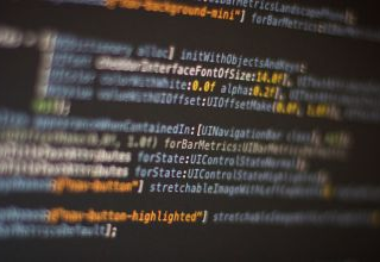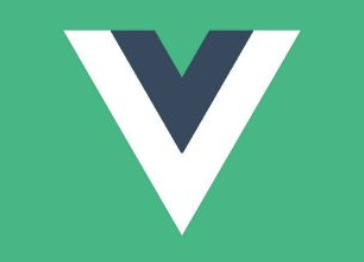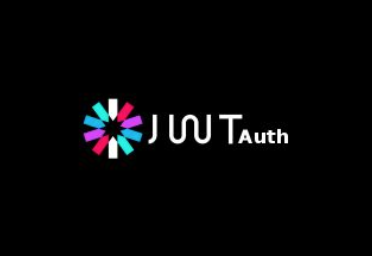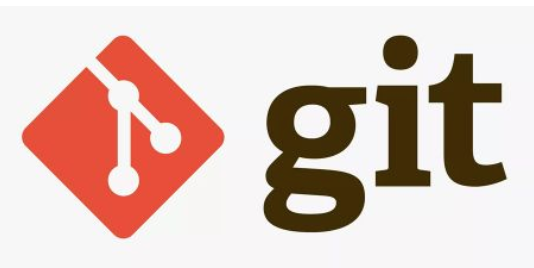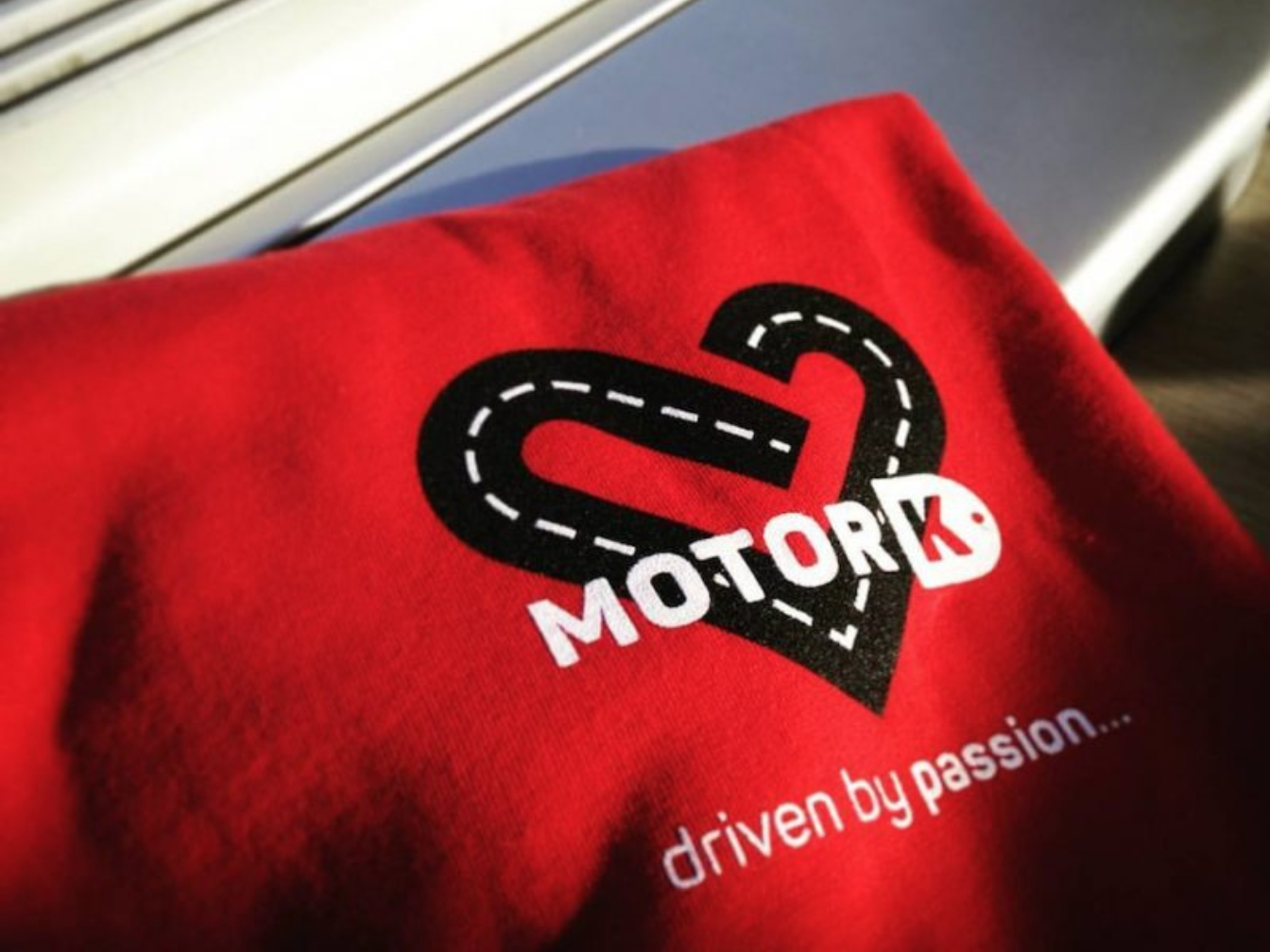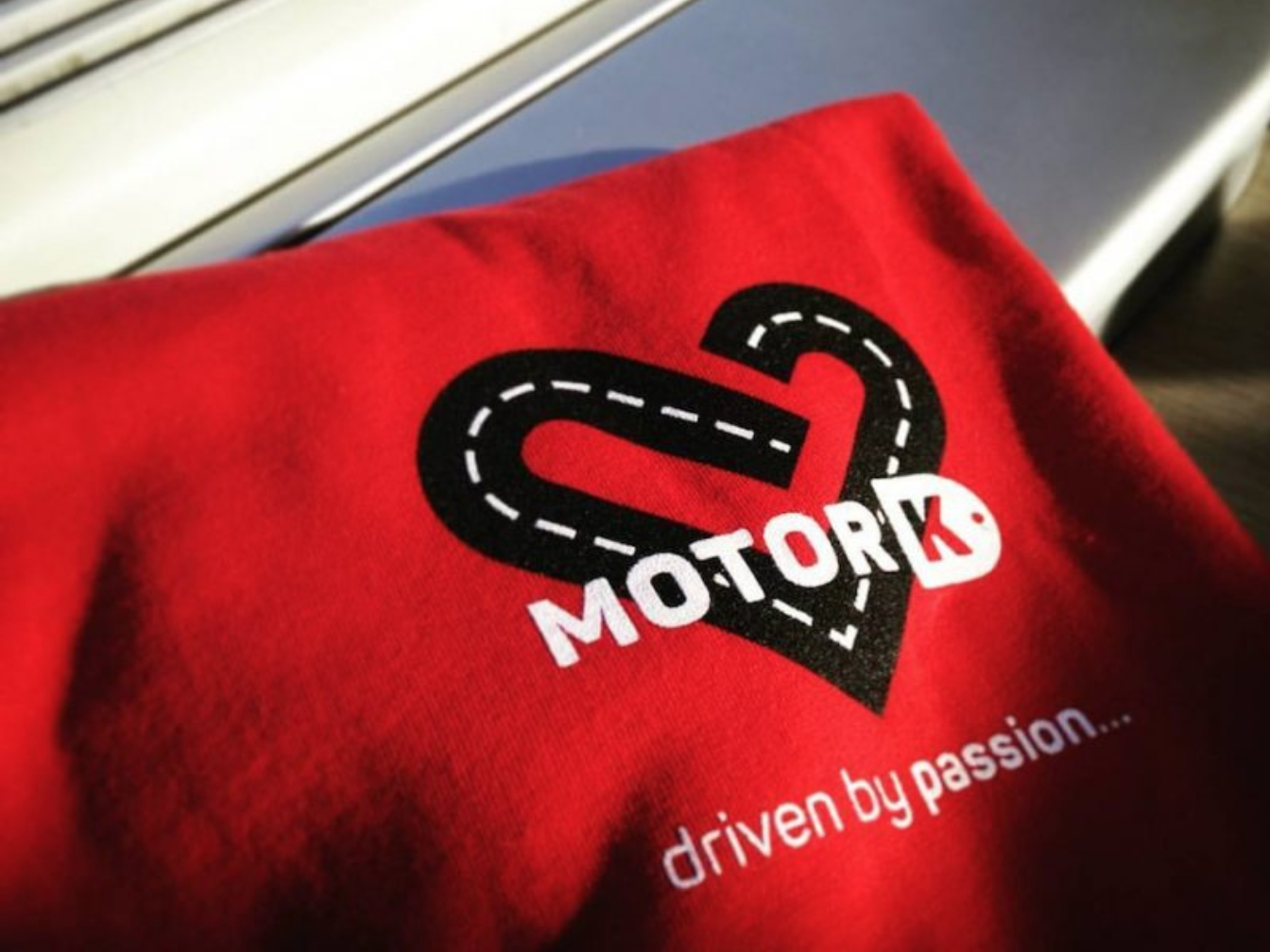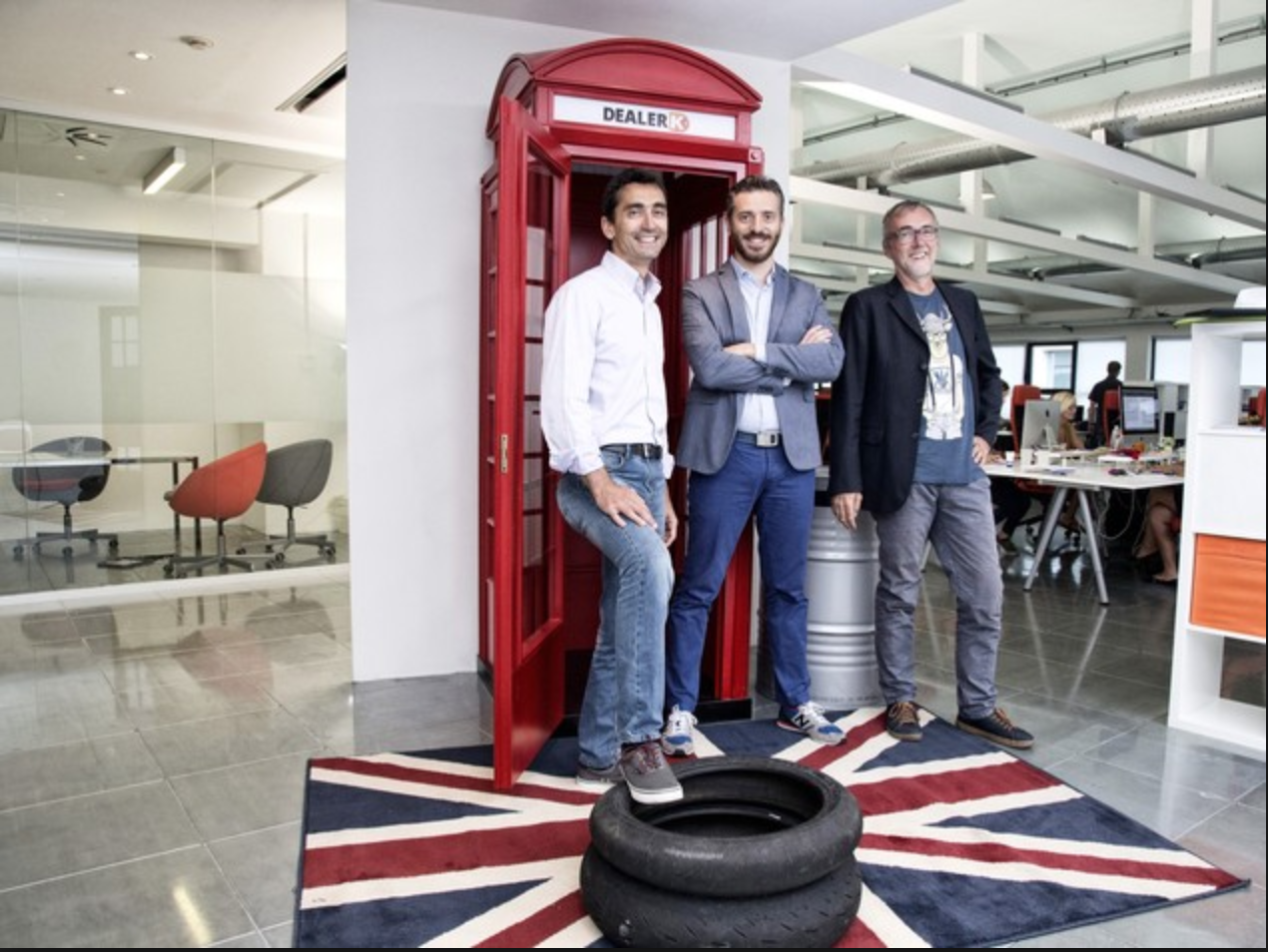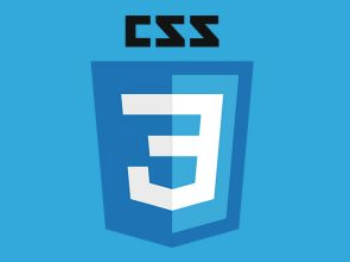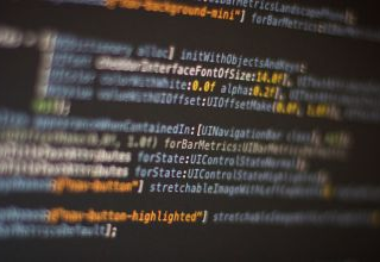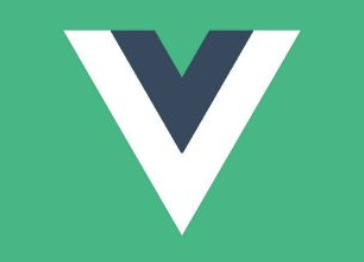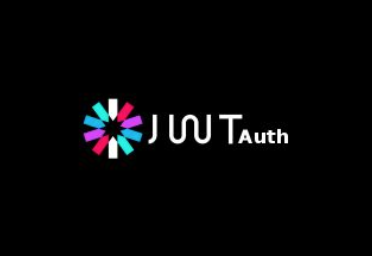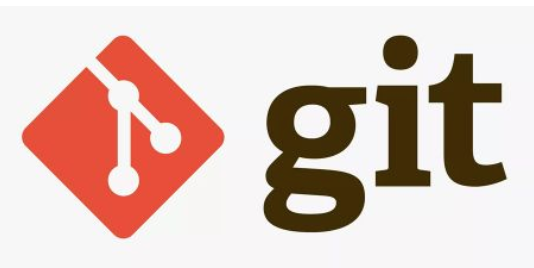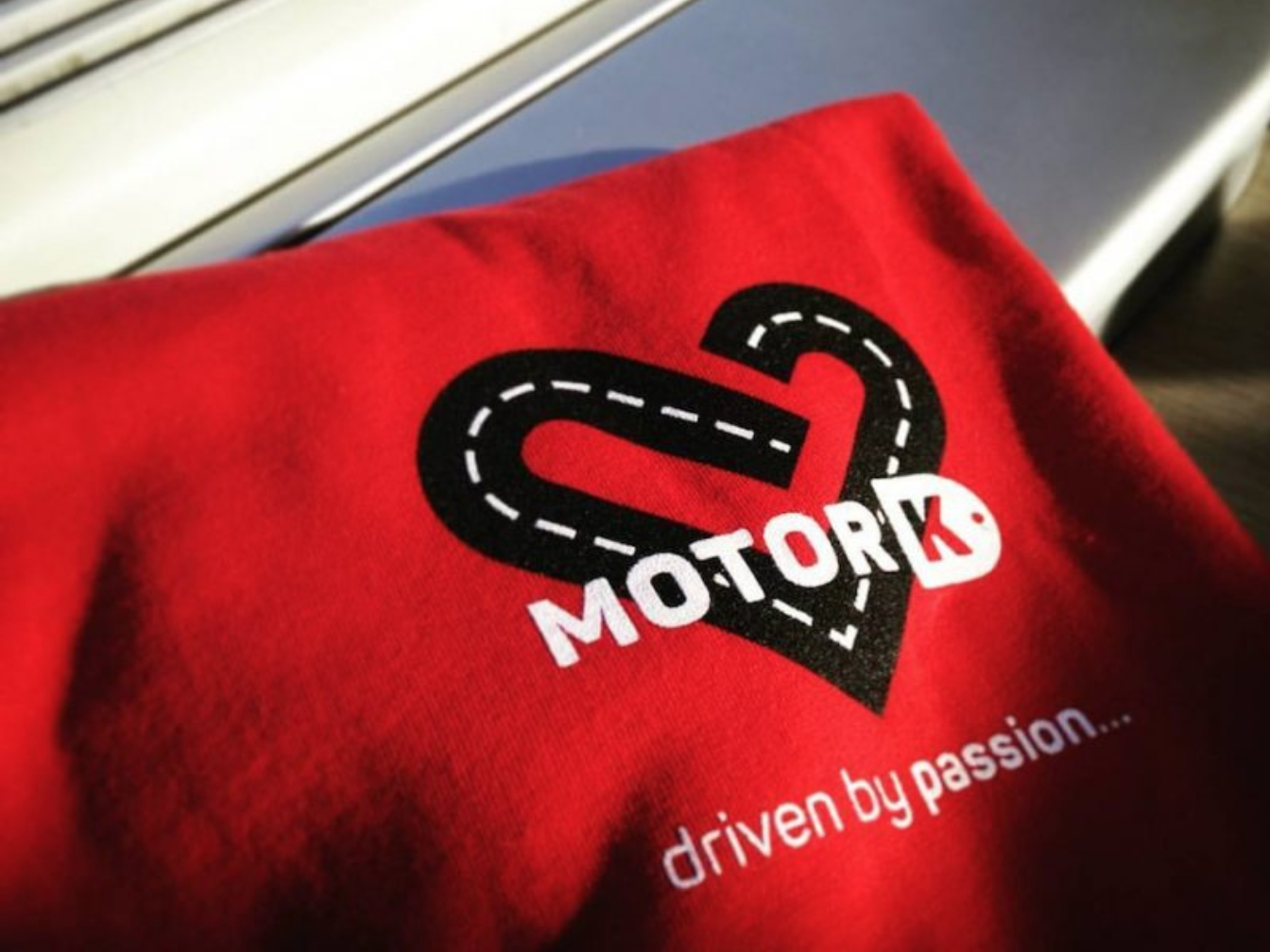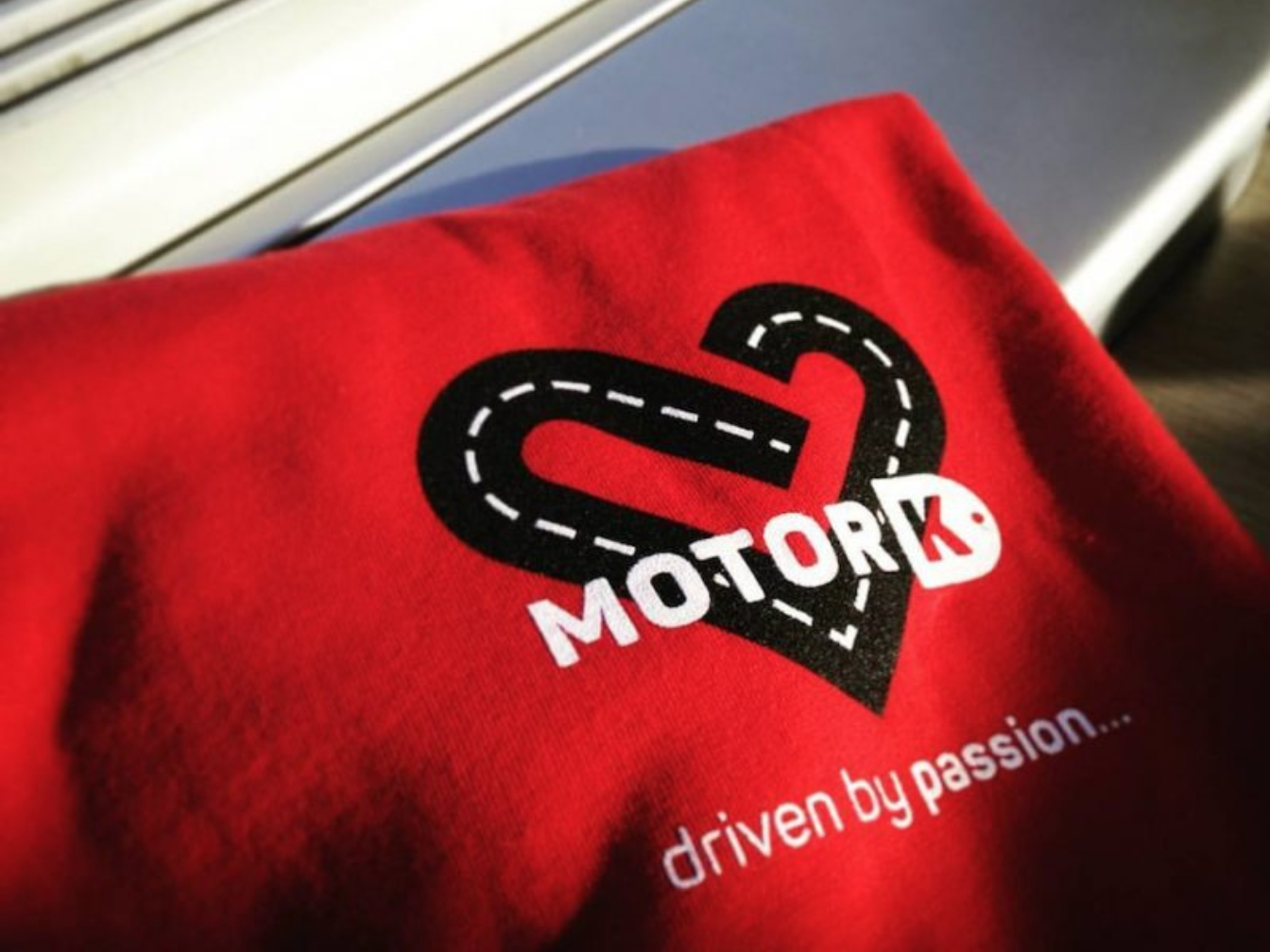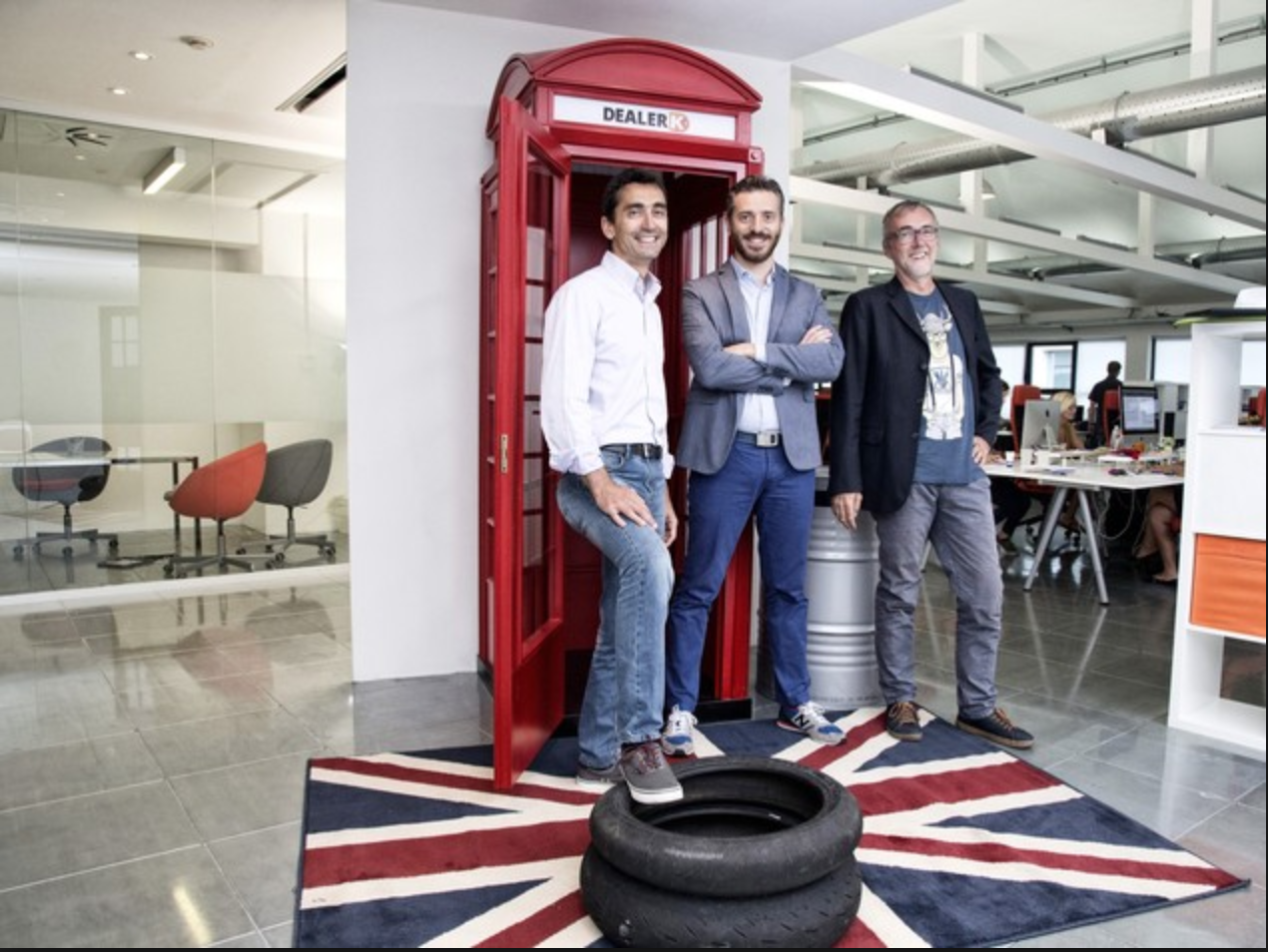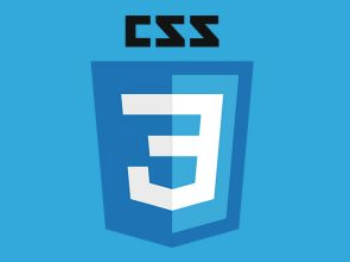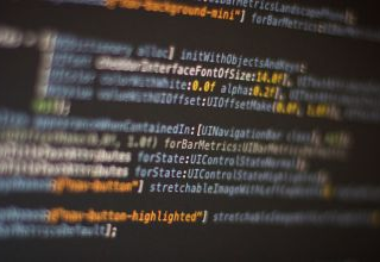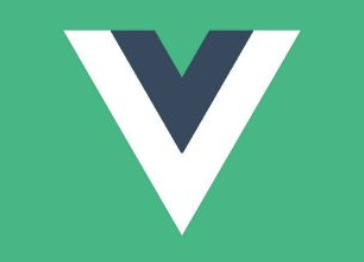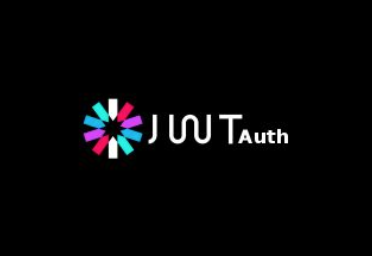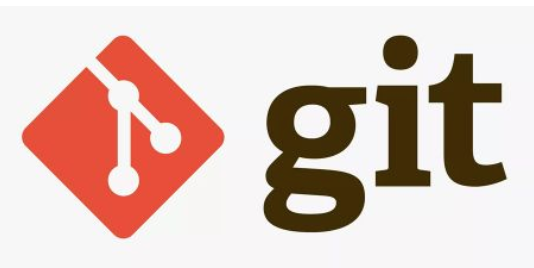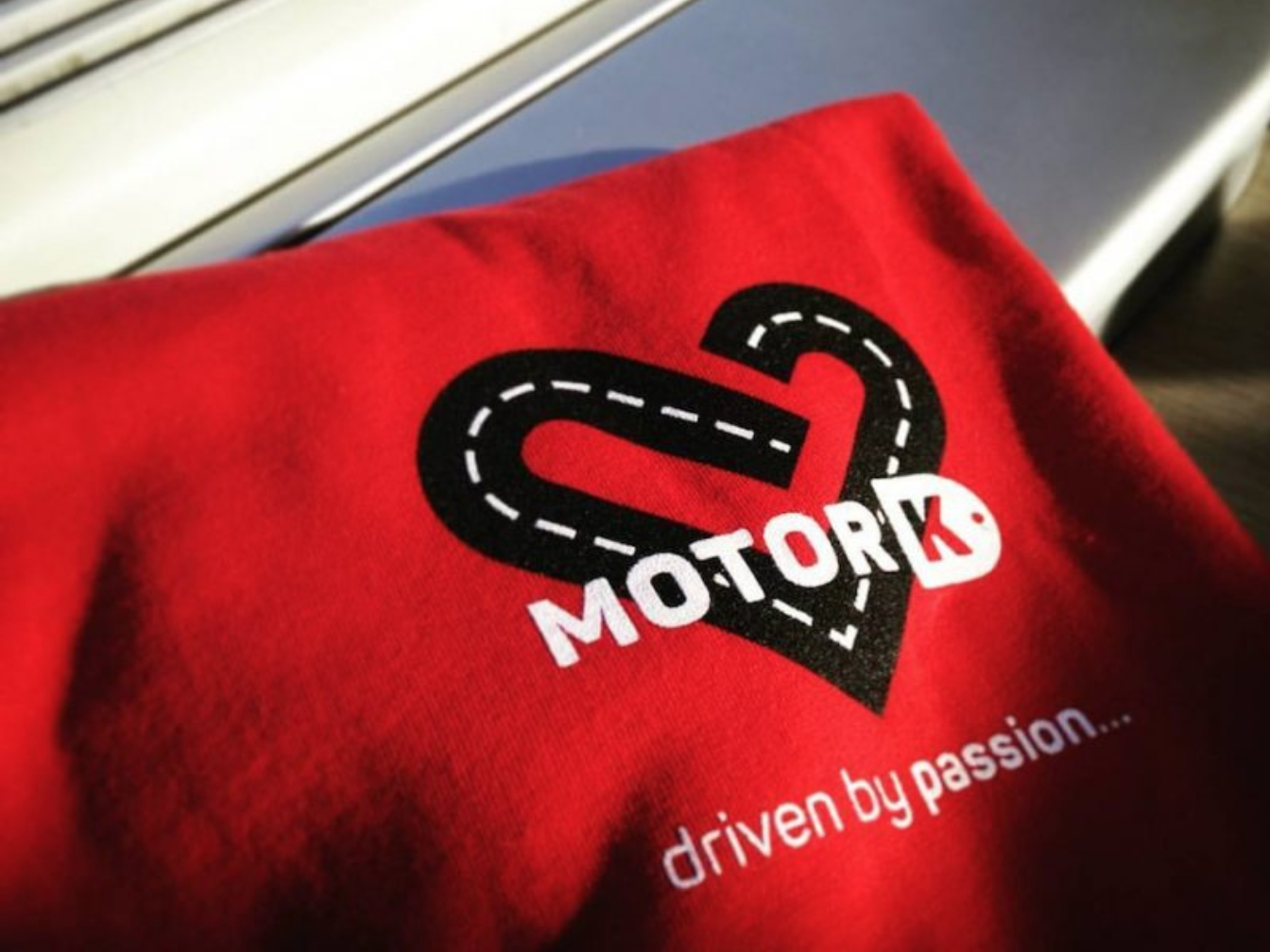 The products
Throughout the years MotorK has developed a large variety of services and products for the entire Digital Automotive Industry. Every day, hundreds of dealers and all the major automotive brands use their cloud-based technology to drive their business.
Whether it's turning digital shoppers into real prospects, nurturing leads, retaining customers or training sales and marketing teams, MotorK has the necessary tools.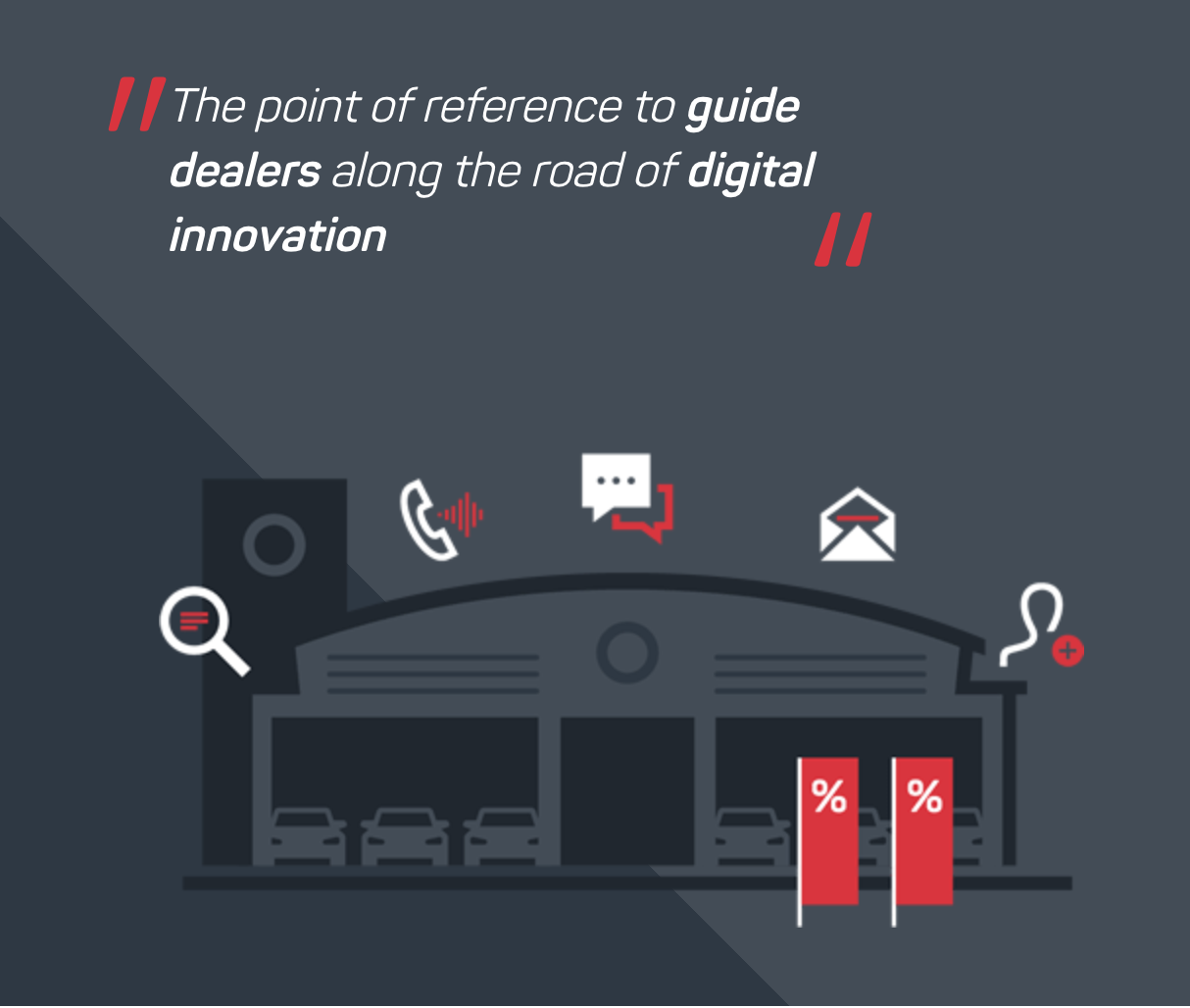 For Dealers
Digital transformation with immediate and measurable business results.
Based on the pioneering DealerK Method, MotorK offers a portfolio of integrated end-to-end products and services designed to support automotive sales teams in tackling the challenges posed by the digital economy.
Their offering includes: customizable and feature-rich websites, a lead management platform to optimize sales processes, a wide range of consulting and digital marketing services, plus custom learning paths for each digital dealer.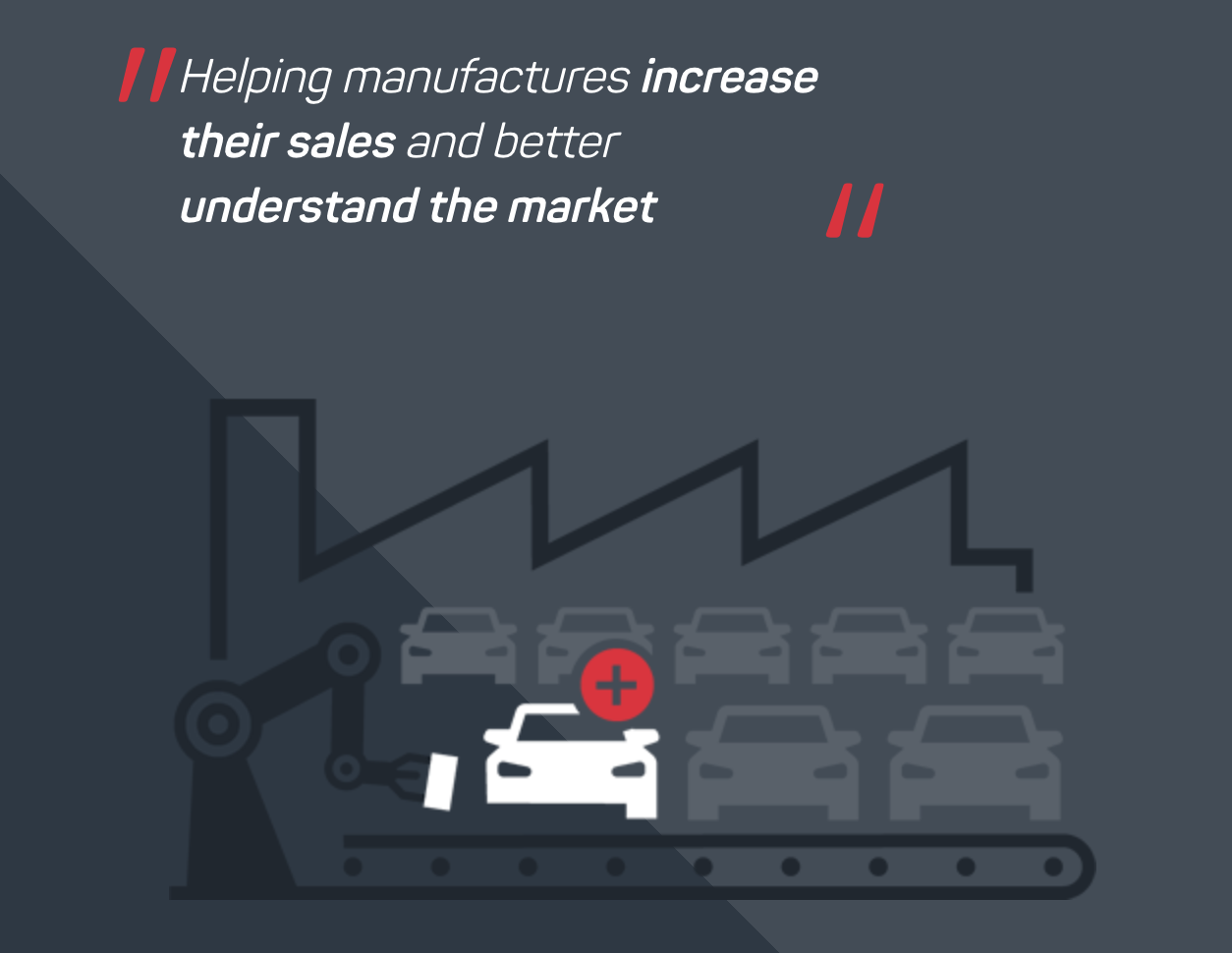 For Car Manufacturers
MotorK works with OEMs across Europe, providing end-to-end solutions that support the entire customer journey. Their cloud-based products and tailored training programs help manufacturers and their networks increase sales and better understand the market.

DriveK helps manufacturers sell more vehicles with high-quality lead generation tools and qualification processes that ensure delivery of real, in-market prospects.

DealerK suite offers a complete, turnkey solution for OEM networks looking to leverage the power of digital to transform their business.

These solutions offer integrated, end-to-end solutions that allows your network to generate new leads, streamline processes and increase sales.
My contribution to MotorK
My work at MotorK
During my time at MotorK I began working as a User Experience Designer on a broad series of products. With particular focus on:

- Design of a scalable Android and iOS application for car dealers
- Design of the flow of an Enterprise Application
- Design and categorization of a library of Atoms, Components and Organisms for Sketch 3 use
- Research and Design of an E-Commerce Website
- Design of a B2B Platform for Car Resellers and Dealer Cars Responsible
- Writing product specs for DriveK.com
- The Design of the corporate DriveK App.
In this page I would like to describe you my process of designing the DriveK App. If you would like to know more about the other projects realized I will be happy to share it with you.
DriveK App
Three years after the launch of DriveK.com the CEO and CTO decided it was the right time to offer a free DriveK app that would allow every user to receive personalized suggestions on the best vehicles that would meet their personal needs.
The app contained a proprietary algorithm that was capable of learning key users data (age, driving style, needs, economic power, daily drive range among the ones I remember today) and it was able to generate qualified leads for the purchase of new vehicles. Moreover, one of the main functionalities of the app was its garage which became a digital space in which everyone could store their vehicle personal documentation and share it to the dealer at will.
The acquisition of user data became one of the most important talents of DriveK, which positioned itself as one of the major resources to quickly choose new vehicles online.

I was involved in the process as the main UX designer for the app.
My first step consisted in the identification and collection of business and technology requirements.
During those preliminary meetings the app scope was defined and with it all its desired features, sections and functionalities.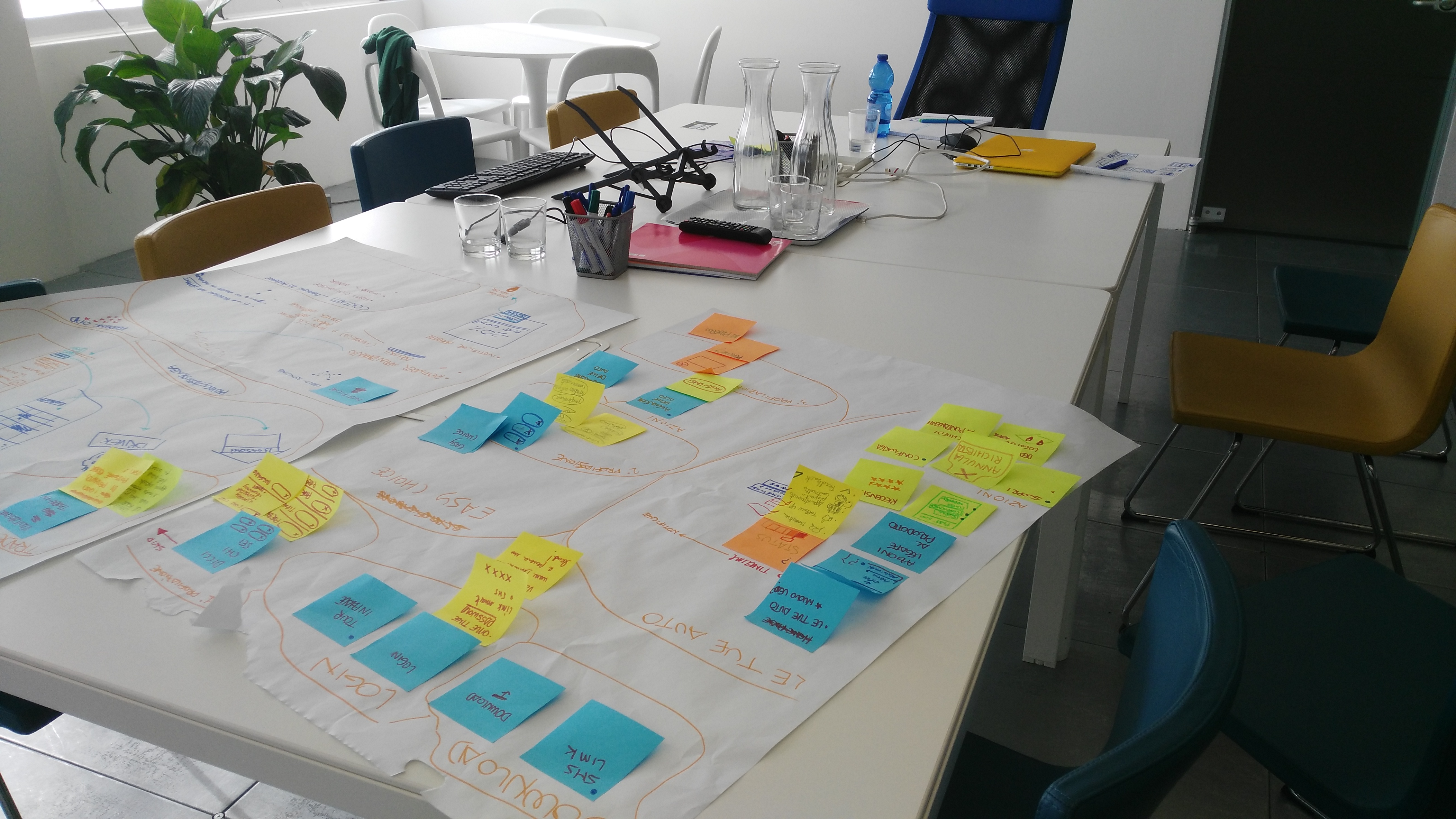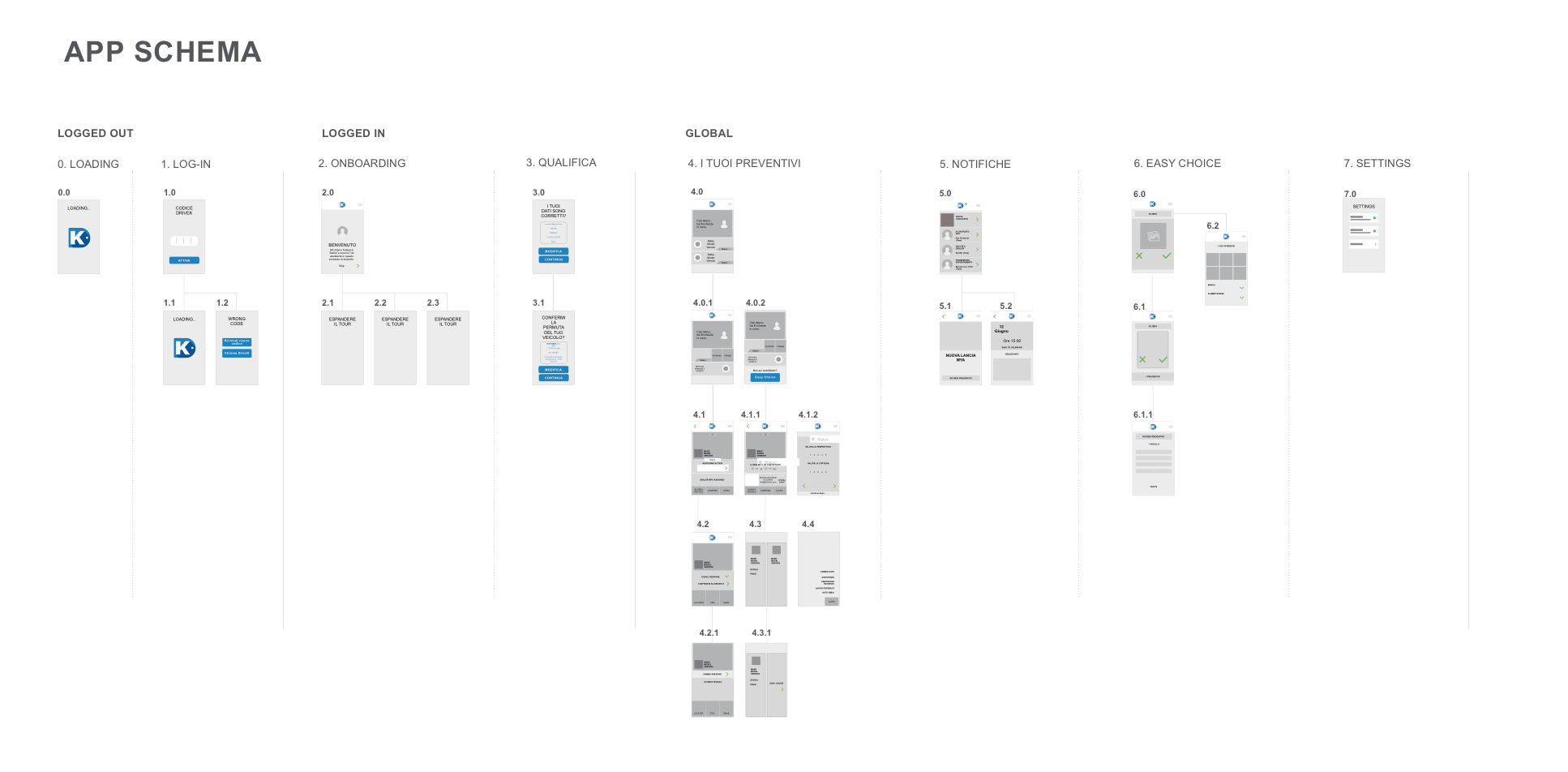 User Flows
Following the preliminary app schema, each feature was then exploded in order to come up with a clear idea of the screens that needed to be designed.
The main User Flows designed included:

- App onboarding
- Users first login
- Dashboard
- Easy choice
- App nurturing
- User Profile & Garage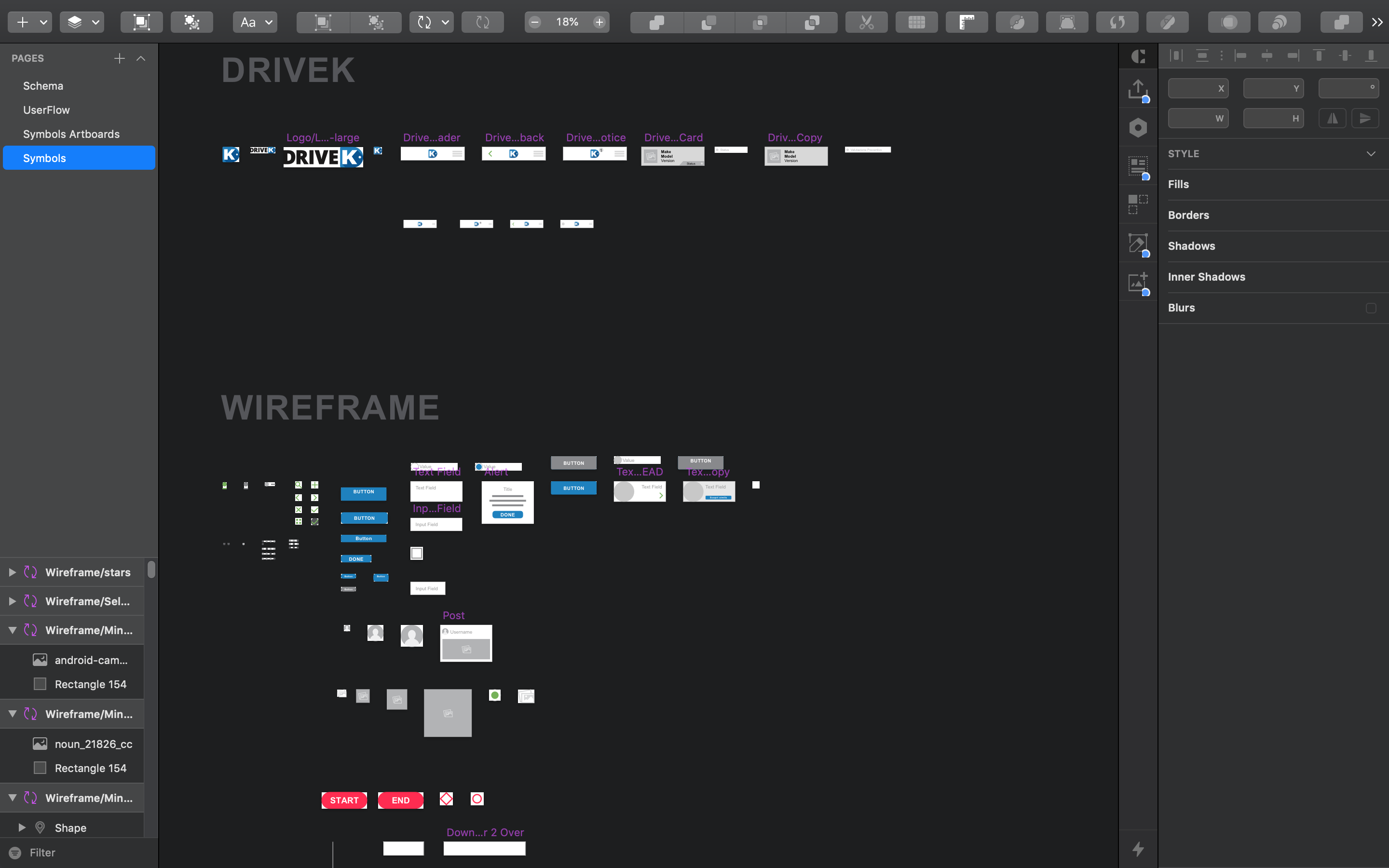 UI component design
The User Interface Design system was optimized specifically for the app in order to design every single screen in the fastest way possible.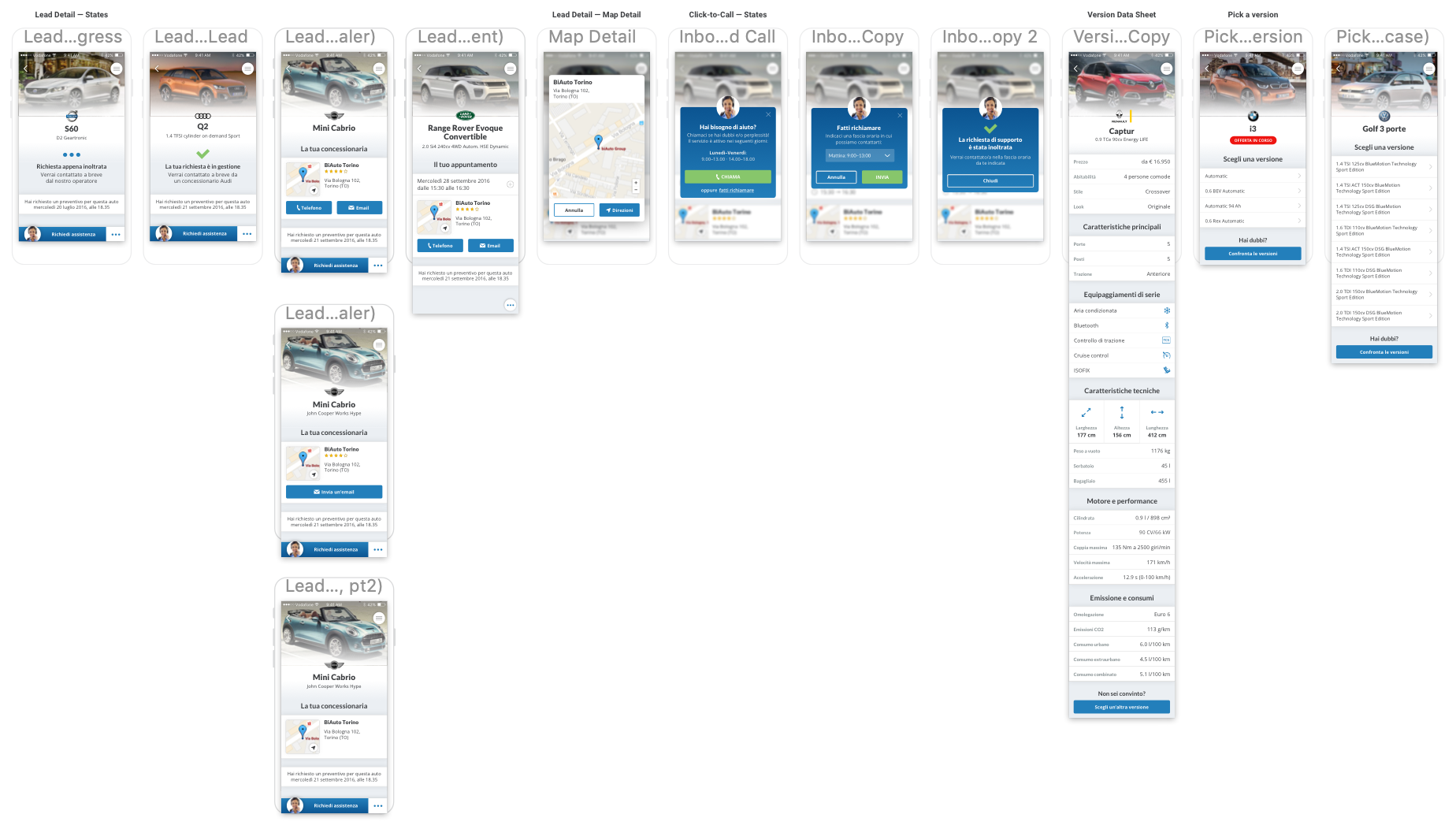 Screens design
The next step consisted in transforming every screen in the user flow into finalized mockups ready for development.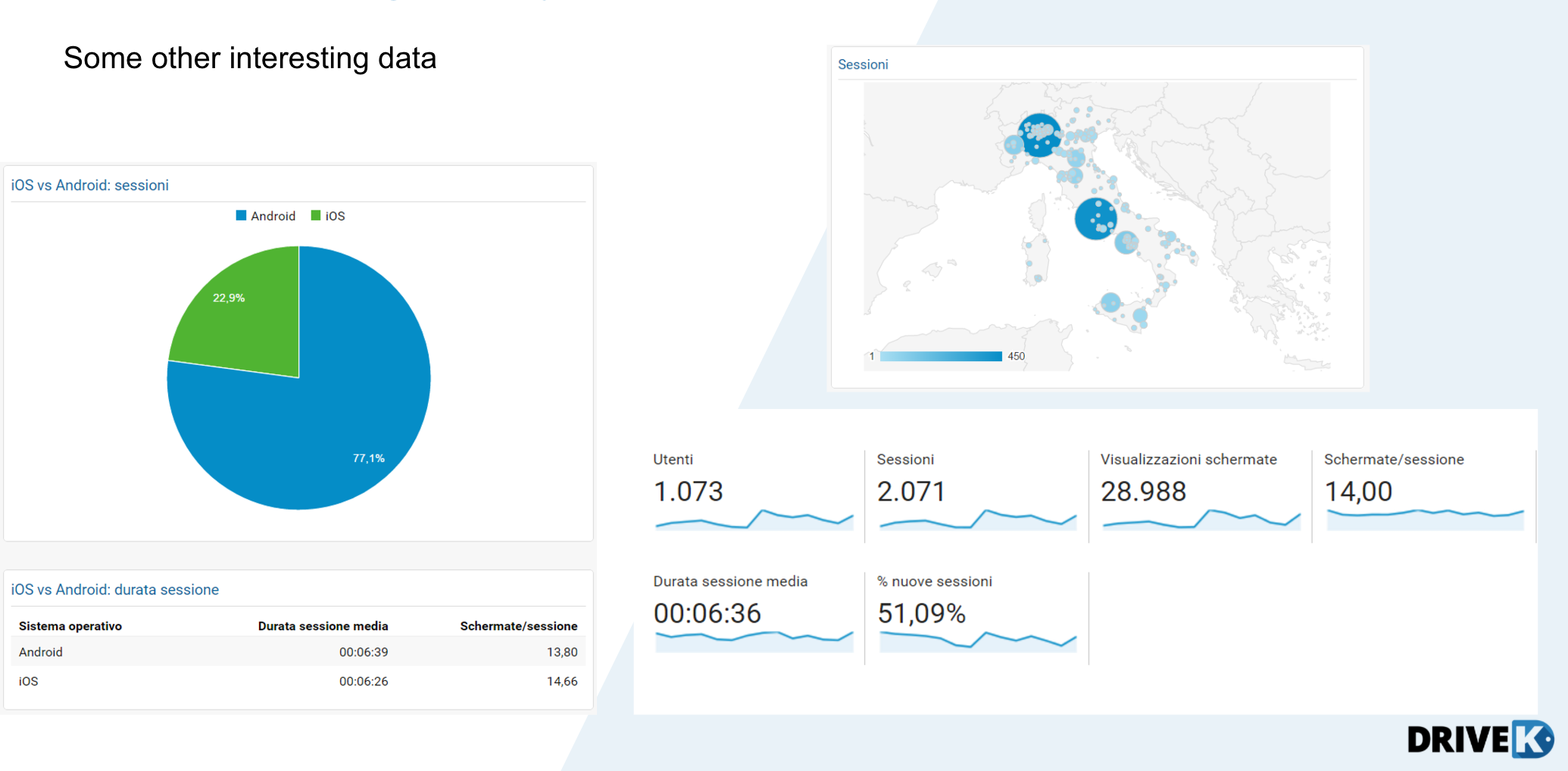 Analytics
Finally, we were able to launch of the DriveK app and monitor its performance in the iOS and Play Stores.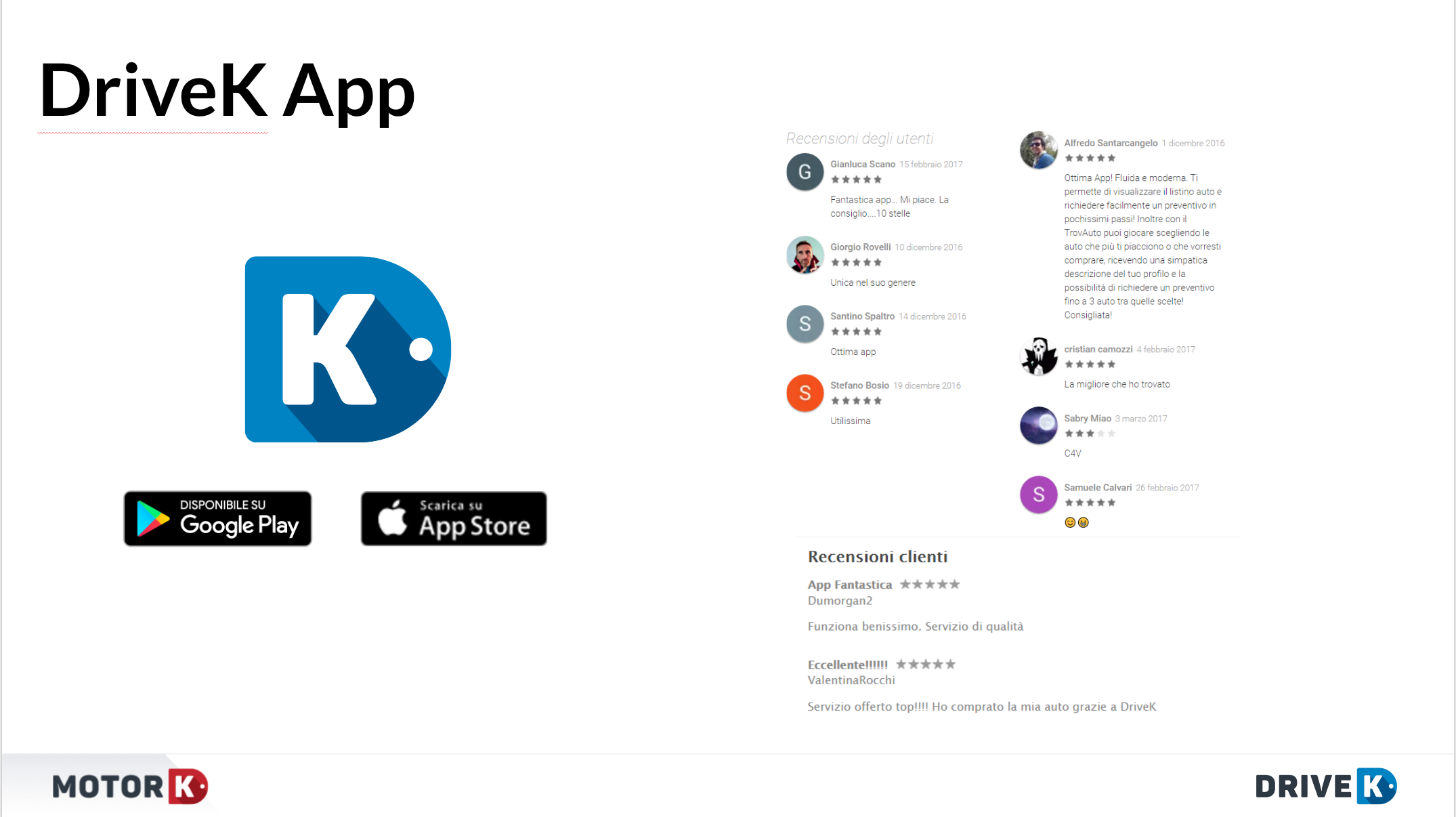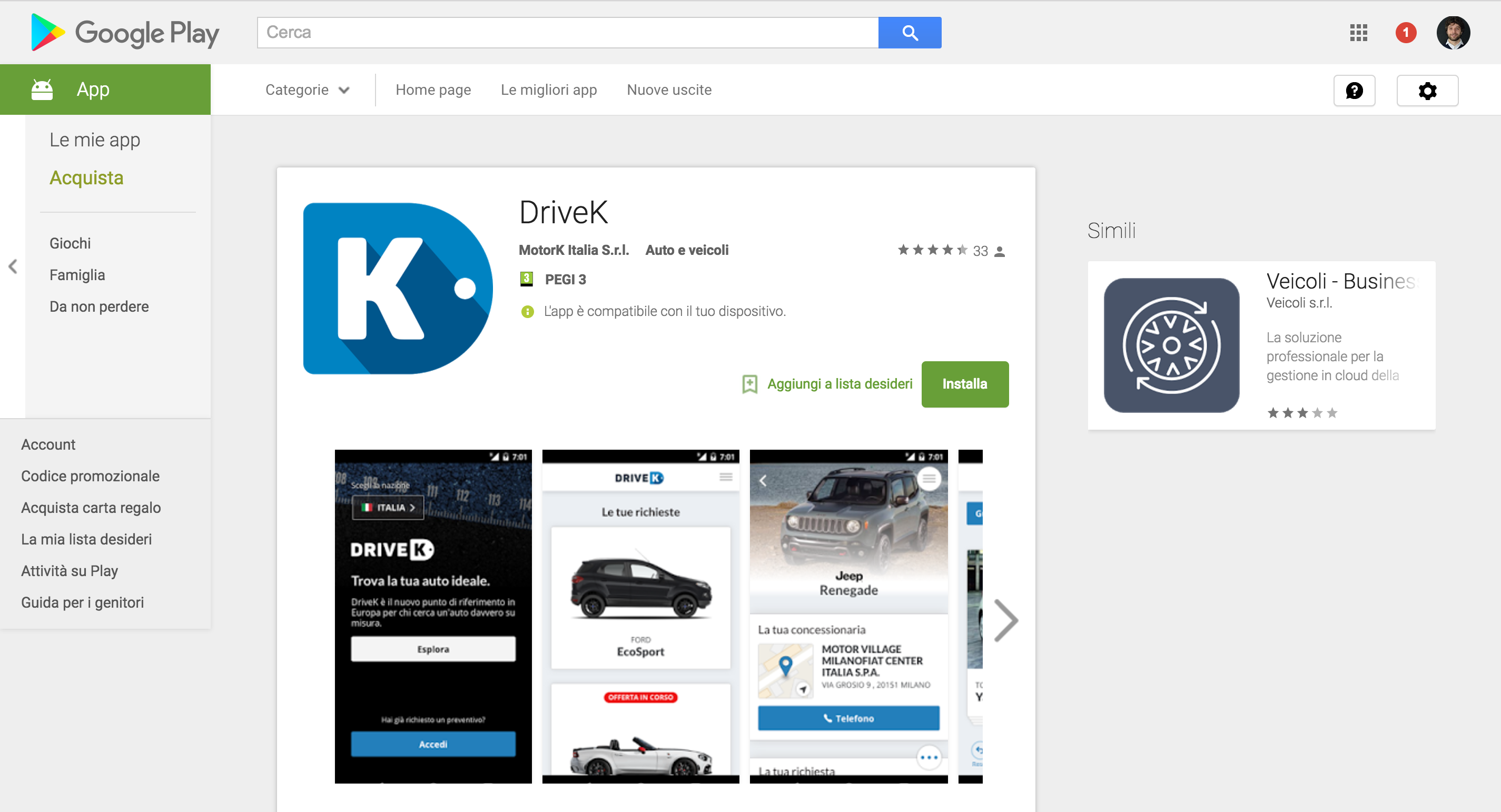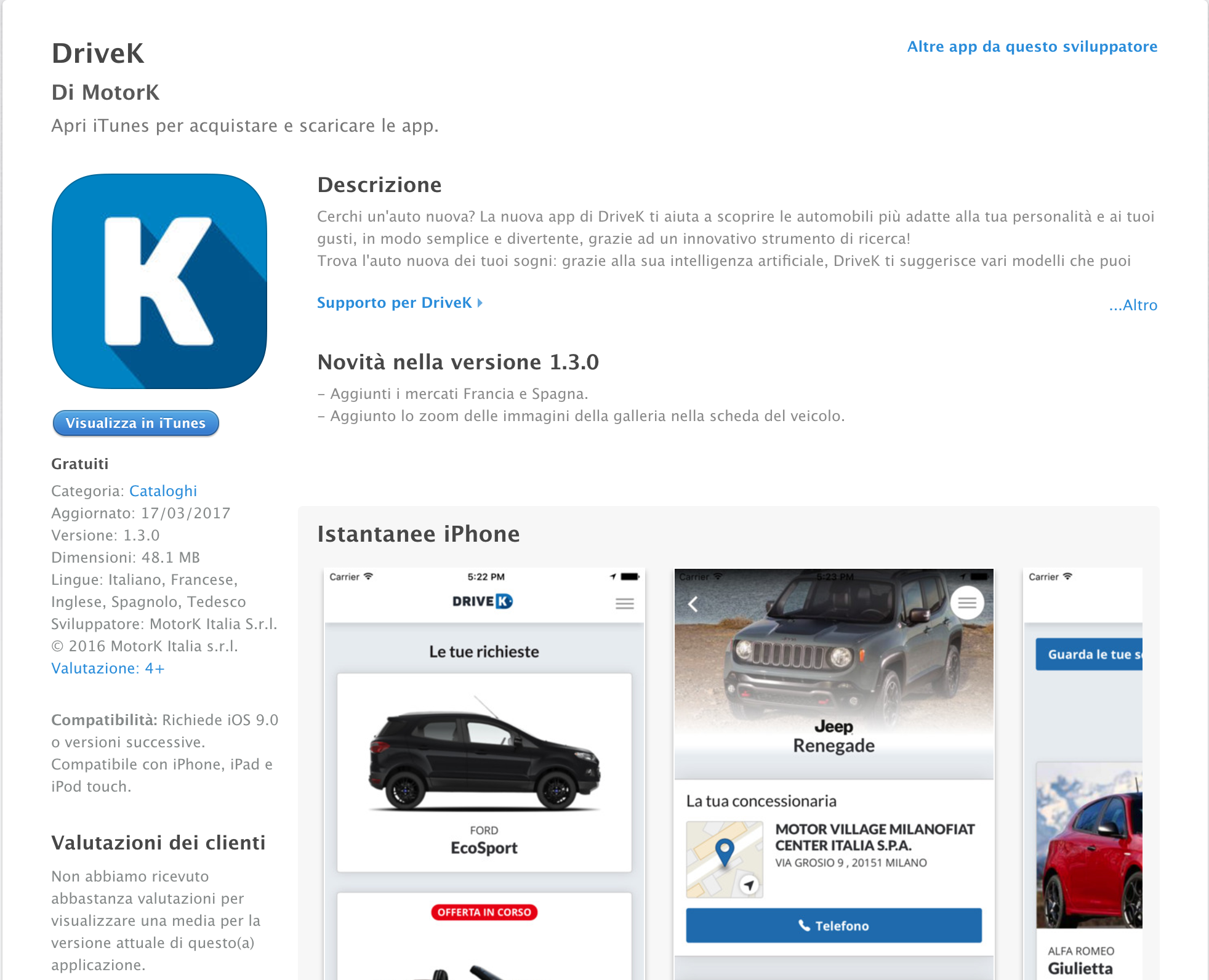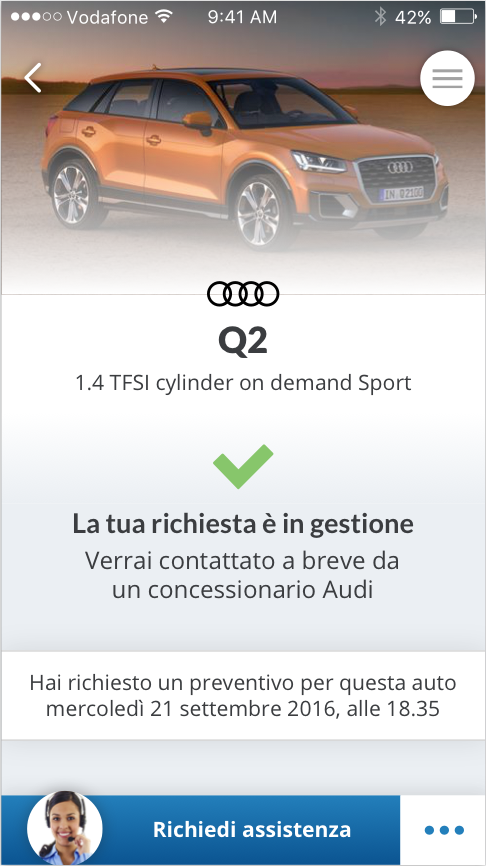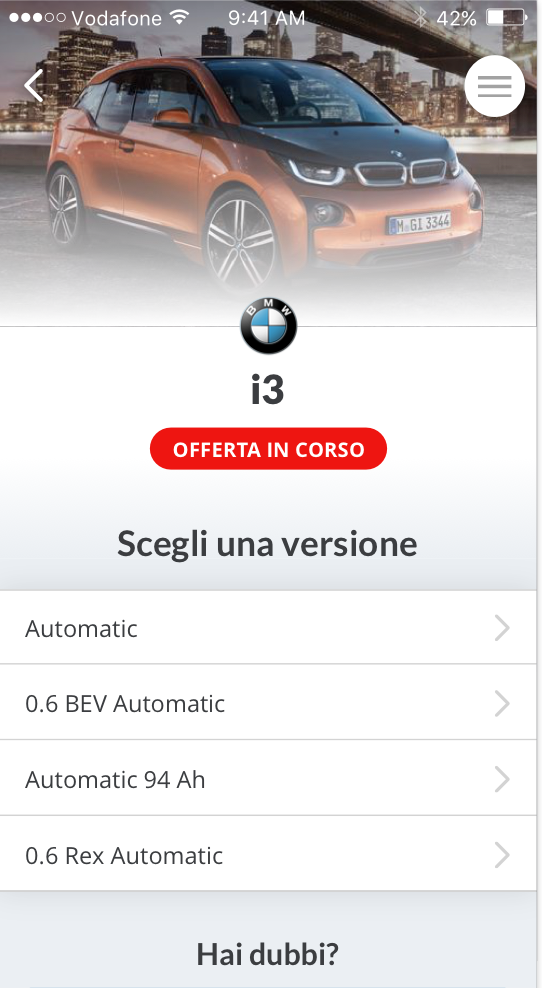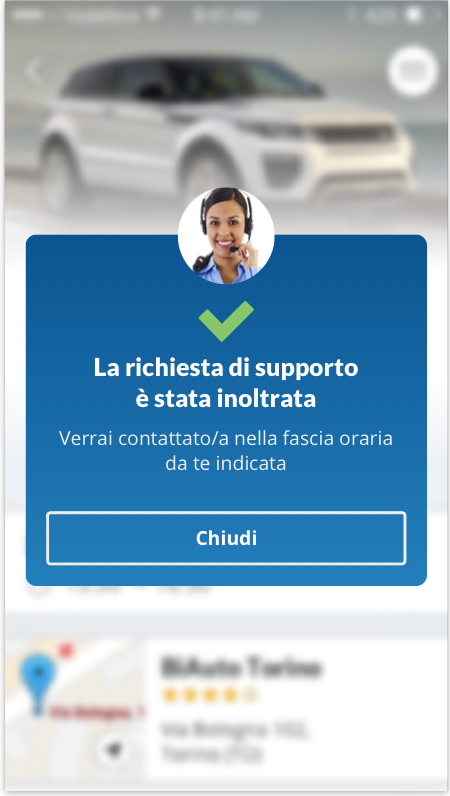 Key takeaways
Working at MotorK has been a truly unique experience. The start-up environment truly possesses an advantage when compared with larger studios and consulting agencies. I really liked the relationship between its product teams.

I used to meet the Devs in morning in a daily stand-up, and work through design management tasks, new features research, product designs, analytics, powerpoint presentations during the day. Every night, before going home, I checked whether everybody in the team had a good day, in order to foresee any potential threat coming to our next day early stand up.

Doing so has allowed me, and all the teams involved, to release a large variety of different software solutions.
It is mainly for the comradeship and excitement of that role that I loved MotorK.
When I joined the company we were 76, when I left we were more than 200. It really helped me gaining confidence and trust in the creative UX process.
5
Unique digital automotive solutions
360
Employees currently at MotorK (and growing)
40
Euro millions invested in MotorK